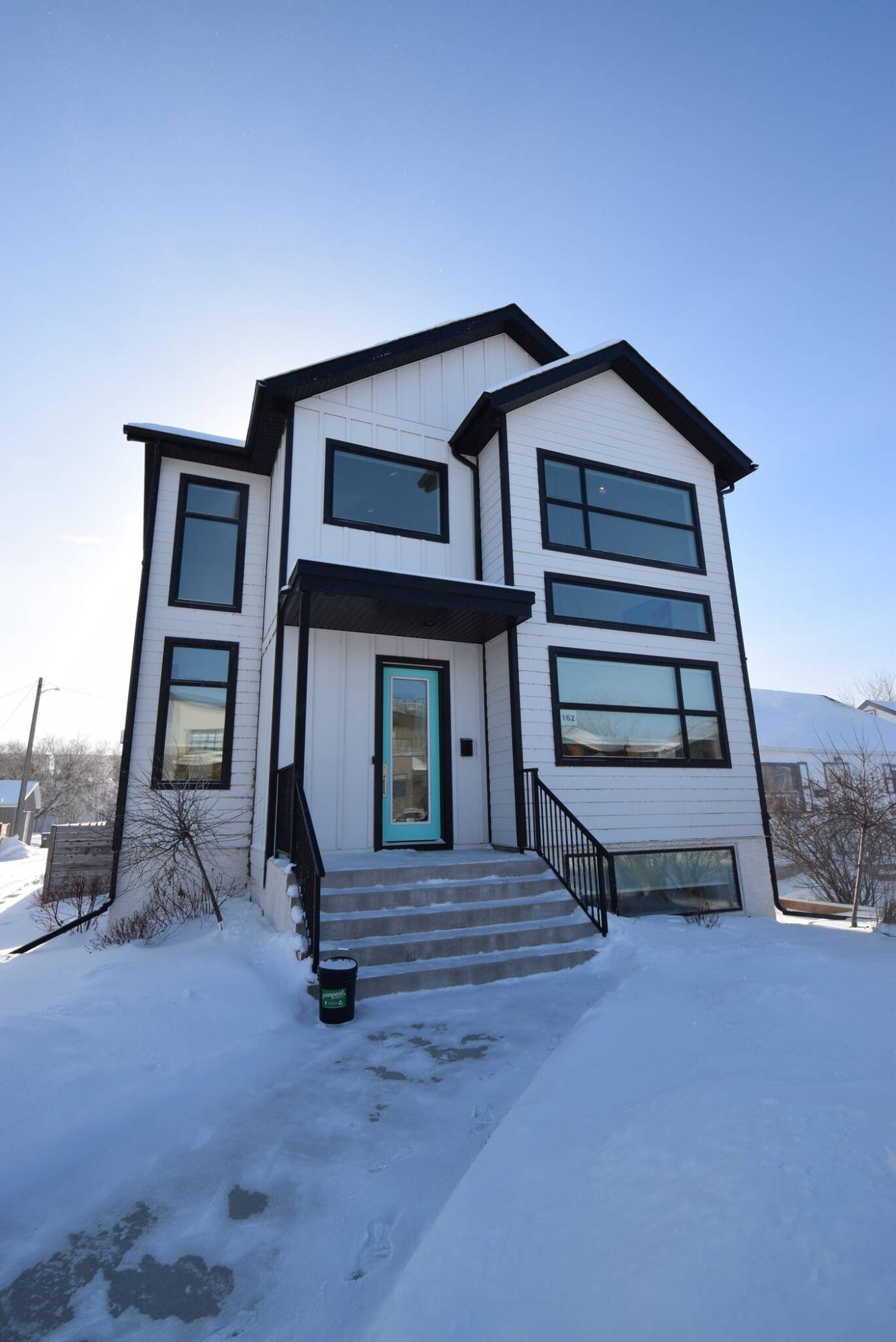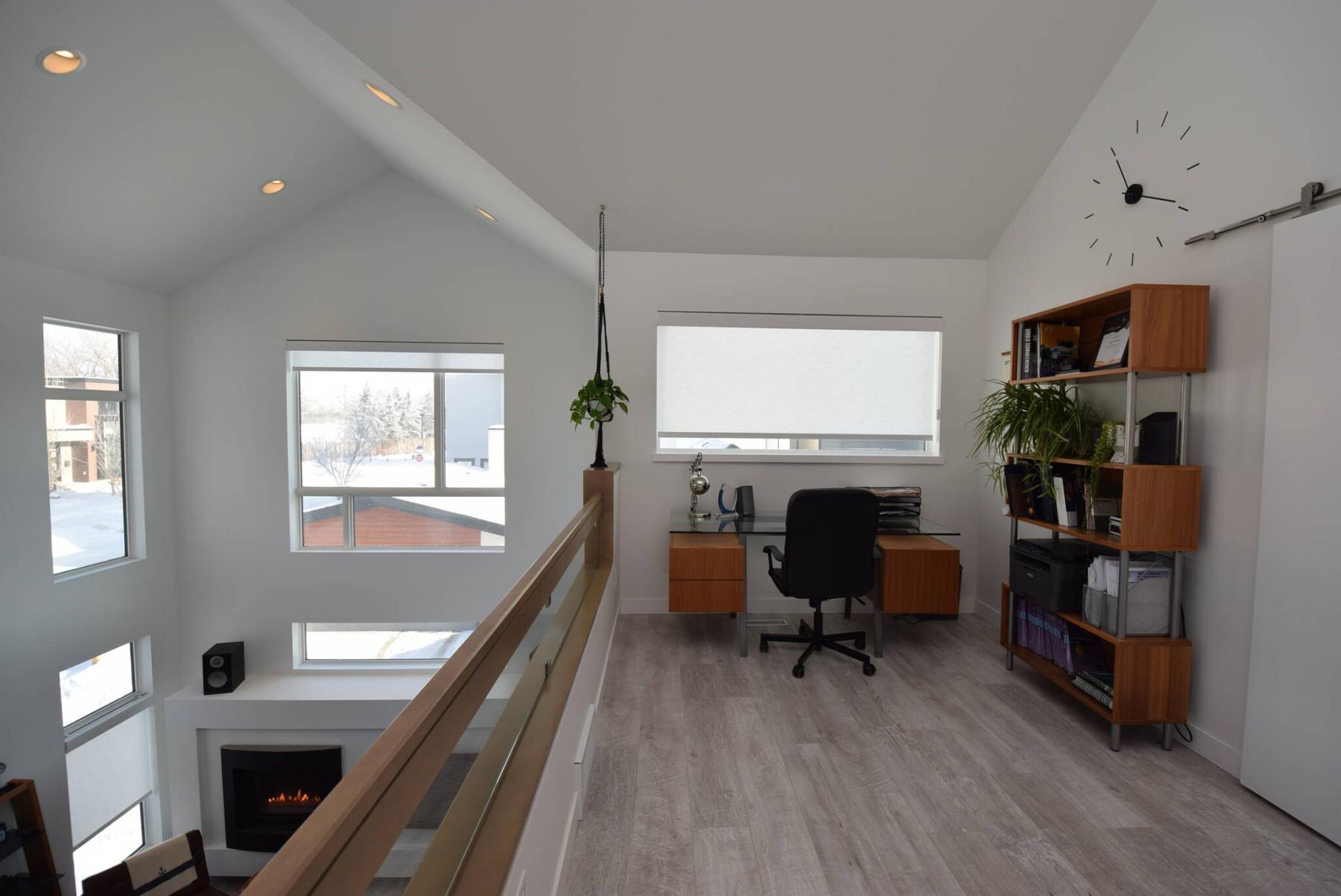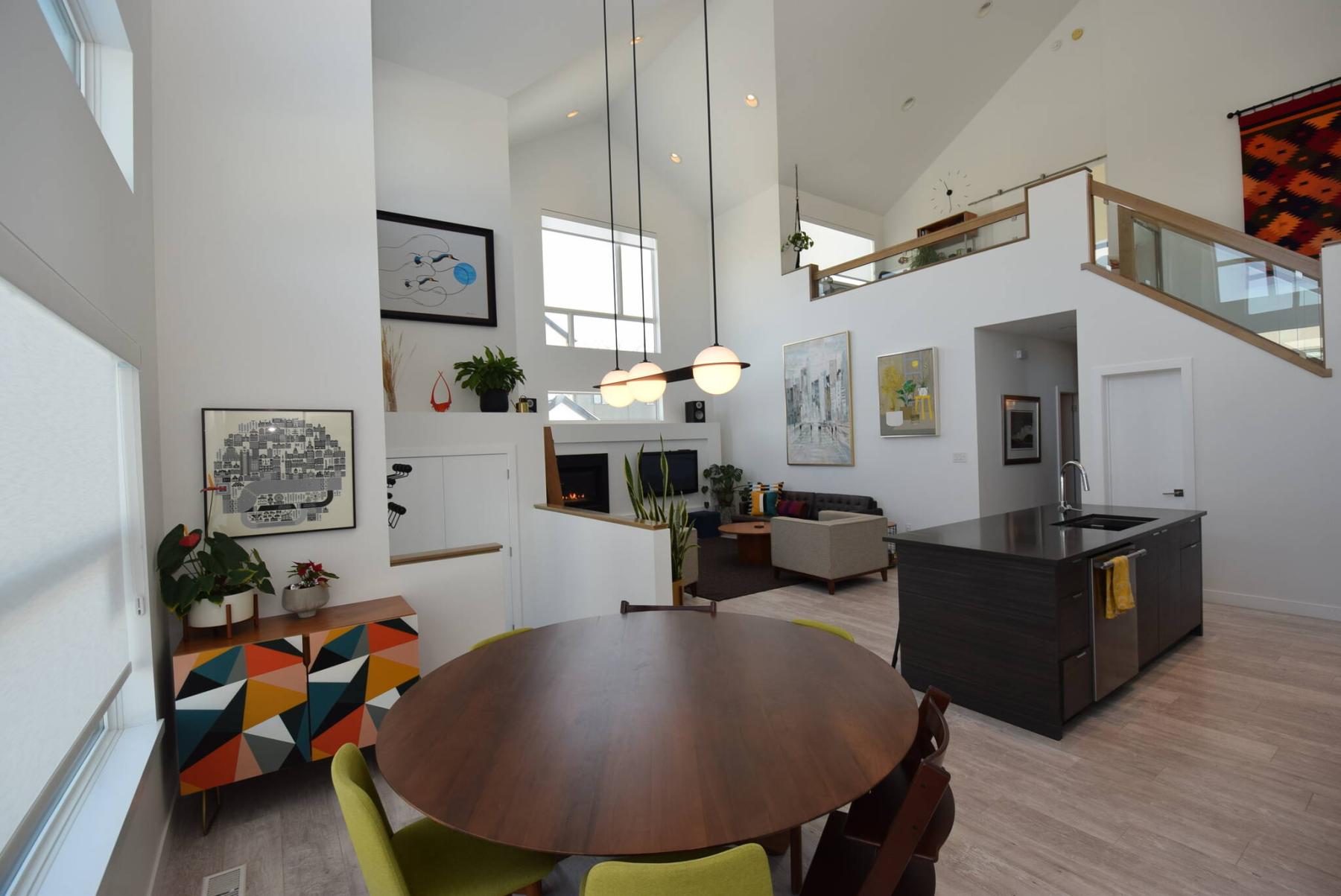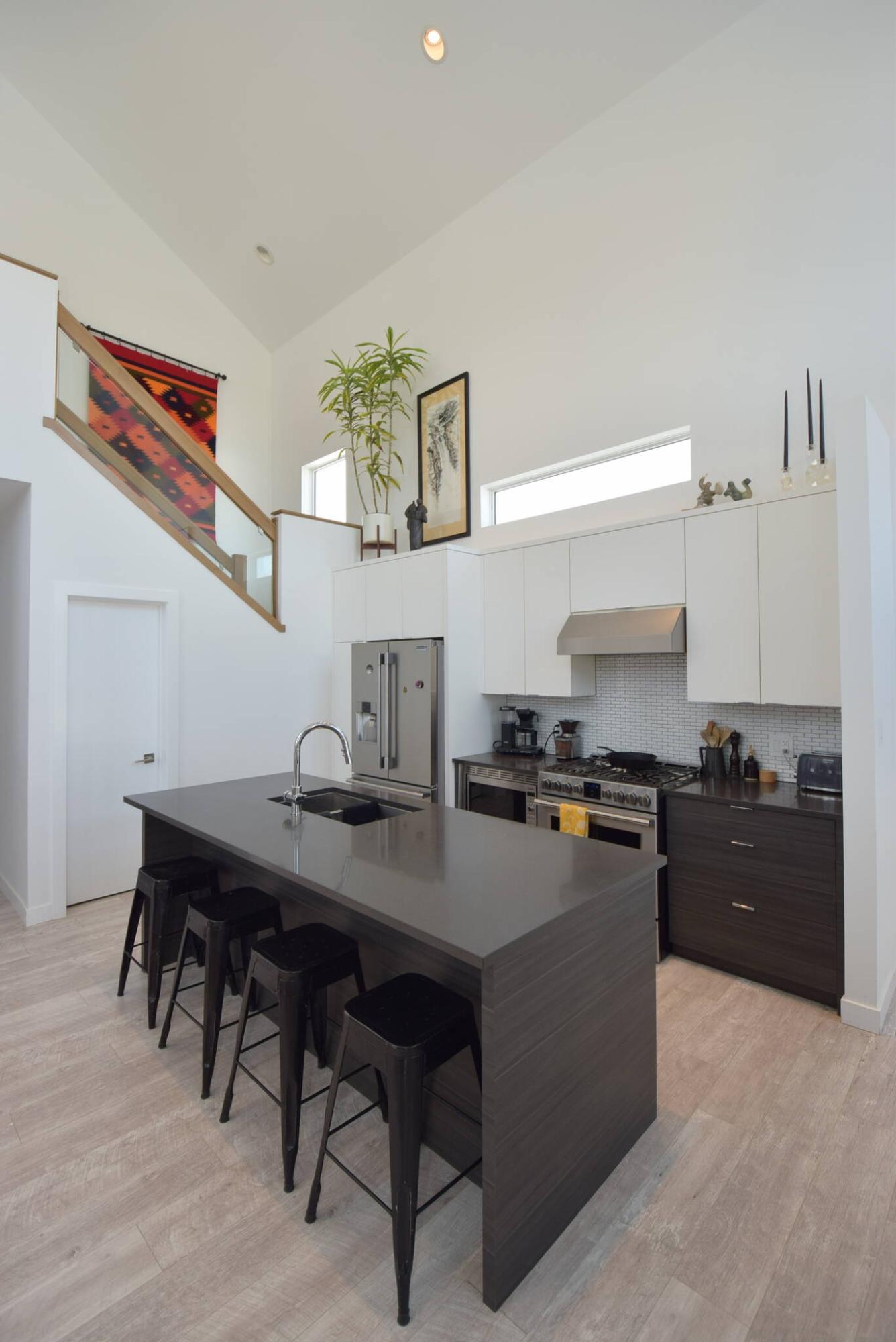 Sometimes, the most amazing neighbourhoods can be found in the most unexpected spots.
Take St. Boniface's Pointe Hebert, for example.
Tucked away neatly off Tache Avenue next to Provencher Boulevard, it's not readily visible.
However, when you happen upon it, you can't help but be delighted by what you find.
"The location is just spectacular," says Justin Pokrant of Century 21 Bachman & Associates. "It contains a wonderful collection of custom-built homes in a beautiful little pocket of land. There's very little through traffic, so it's a very quiet area."
It just so happens that one of those custom-built homes – an 1,888 sq. ft., two-storey home at 162 Rue Hebert – has come up for sale.
"I just listed it," he says. "It's a unique custom design that's spectacular from start to finish."
Step inside the home's subtly sunken foyer, and you immediately find yourself enveloped by space and natural light.
"The main floor features a 25-foot-high vaulted ceiling with an open-concept floor plan," notes Pokrant. "The feeling is bright and airy yet welcoming at the same time."
There's a reason why the voluminous main living area feels so bright – it's literally surrounded by windows.
The collection starts with a near floor-to-ceiling stack of glass behind the dining area; a large window set high up over the front door; and a huge window and oversized transom over the entertainment unit – plus two windows on the side wall in the family room.
And because there's a loft style office upstairs – it opens beautifully onto the great room below courtesy of one-third walls with tempered glass inserts that are framed perfectly by warm maple railing and trim – light from a large window on the loft's side wall (and light from the primary bedroom) also cascades inside.
"The amount of light inside the home is incredible. It feels like you're standing outside, there are so many windows," he says.
Despite the abundance of natural light and a modern, off-white colour palette, the main living area (and home as a whole) still possesses a palpable warmth.
It comes from two things: inviting brown luxury vinyl flooring that runs throughout the entire main living area, and an appealing mixture of modern and traditional colour tones.
"In the family room, a gas fireplace pops on the white paint, while the brown trim and railing on the stairs and on the walls that define the entrance generates warmth," Pokrant says. "In the kitchen, an eight-and-a-half-foot island with grey base and countertop provides contrast along with charcoal lower cabinets that contrast nicely with textured off-white cabinets above."
Meanwhile, the home's layout shines in the midst of all the artistry that's on display.
A wing placed discreetly between the kitchen and family room then deftly holds two bedrooms and a luxe four-piece bath – and connects seamlessly to the home's two-tiered back landing.
"It's a super functional area that holds a huge laundry room on the top level and a mudroom on the lower level," he says. "There's then a staircase that you can take down to the lower level."
As was the case with the spectacular main living area, it's bright, spacious, and well-finished.
"What can you say – with its high ceiling and huge windows on its rear and side walls, it doesn't feel anything like a basement. There's a media area to the right and kitchen to the left. The area next to the kitchen can be used as a play area, or dining area."
There's a reason why there's a kitchen, says Pokrant.
"Because there's two bedrooms down a hallway off it, the lower level can be set up as a nanny or in-law suite. It has its own laundry hook-ups and a side entrance for private access and comes with a luxurious third bathroom with sauna and walk-in shower."
Finally comes the home's crown jewel, its private upper level, which is populated only by the gorgeous loft/office space and primary bedroom.
"The loft is perfect for a home office, while the primary bedroom is a wonderfully isolated and relaxing space that offers a large walk-through closet that leads to an ensuite with double sink vanity, laundry and walk-in shower," he says.
Pokrant says the home's lot and location are just as special as its design.
"It's an oversized corner infill lot that allows for a grassed side yard and private, fenced rear patio space. Not only that, but it also comes with a triple attached garage, which is rare in this area," he says. "And you're in a quiet area that's just steps from Fort Gibraltar, parks, and the Red River. You're also minutes from downtown, the Forks, and St. Boniface Hospital."
lewys@mymts.net