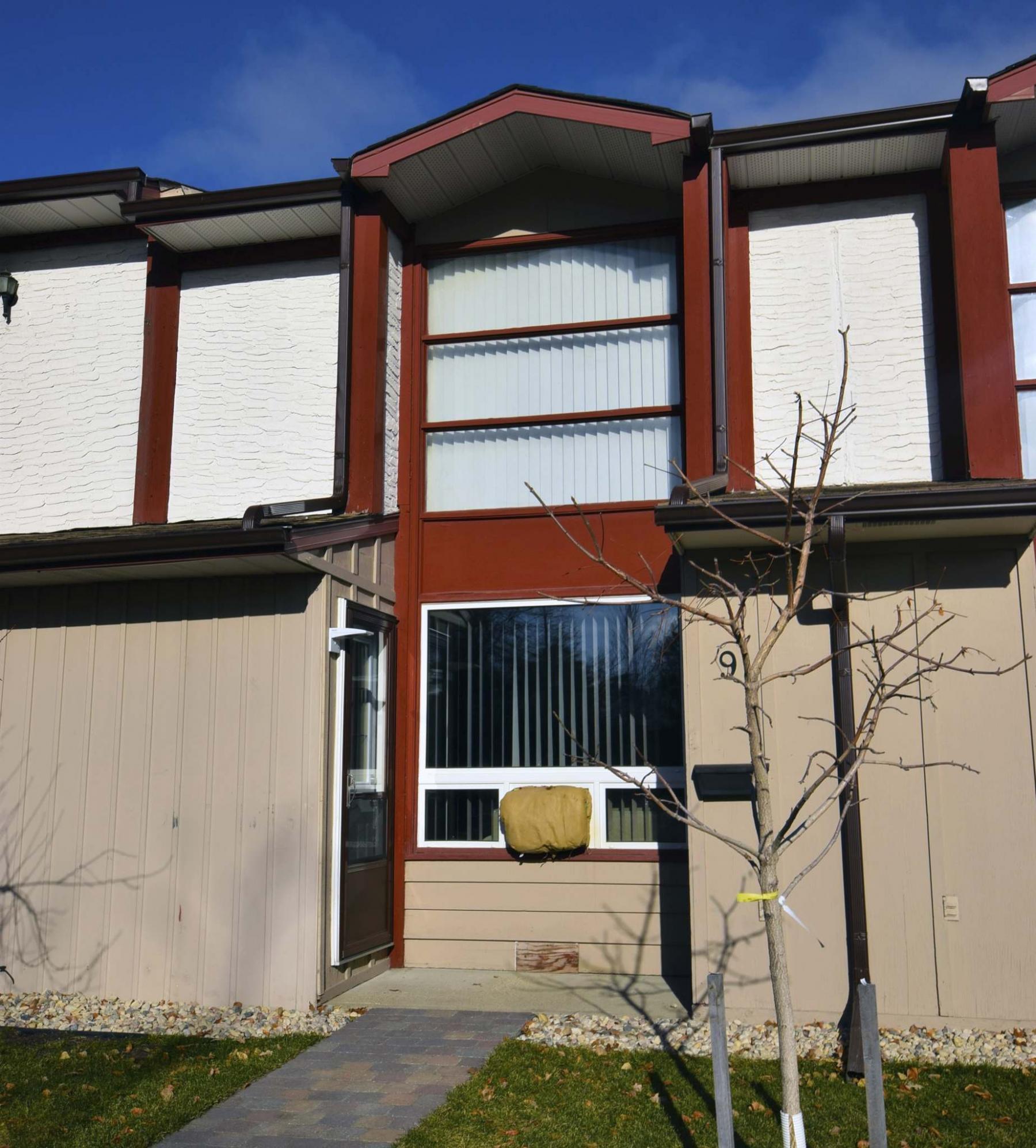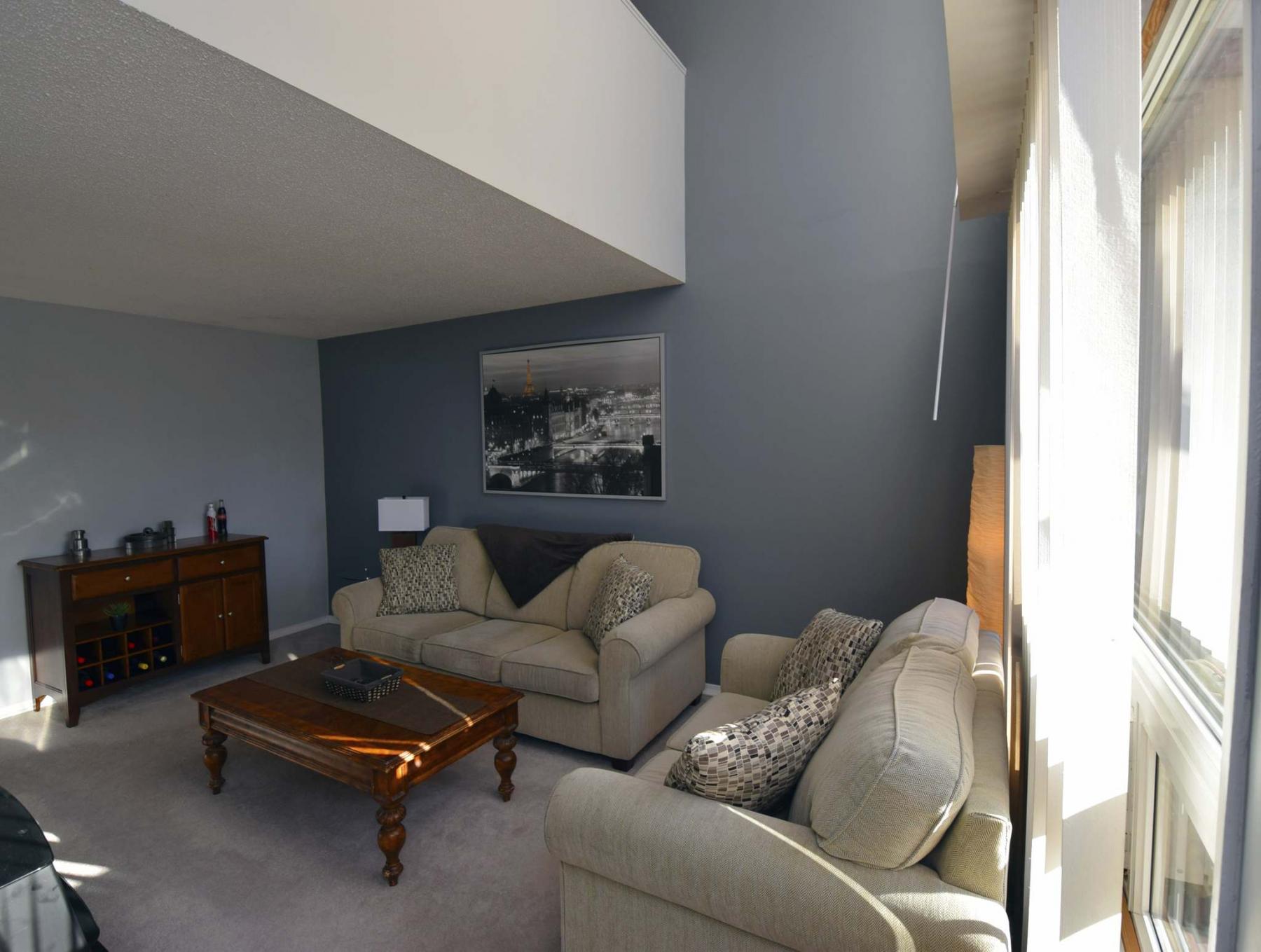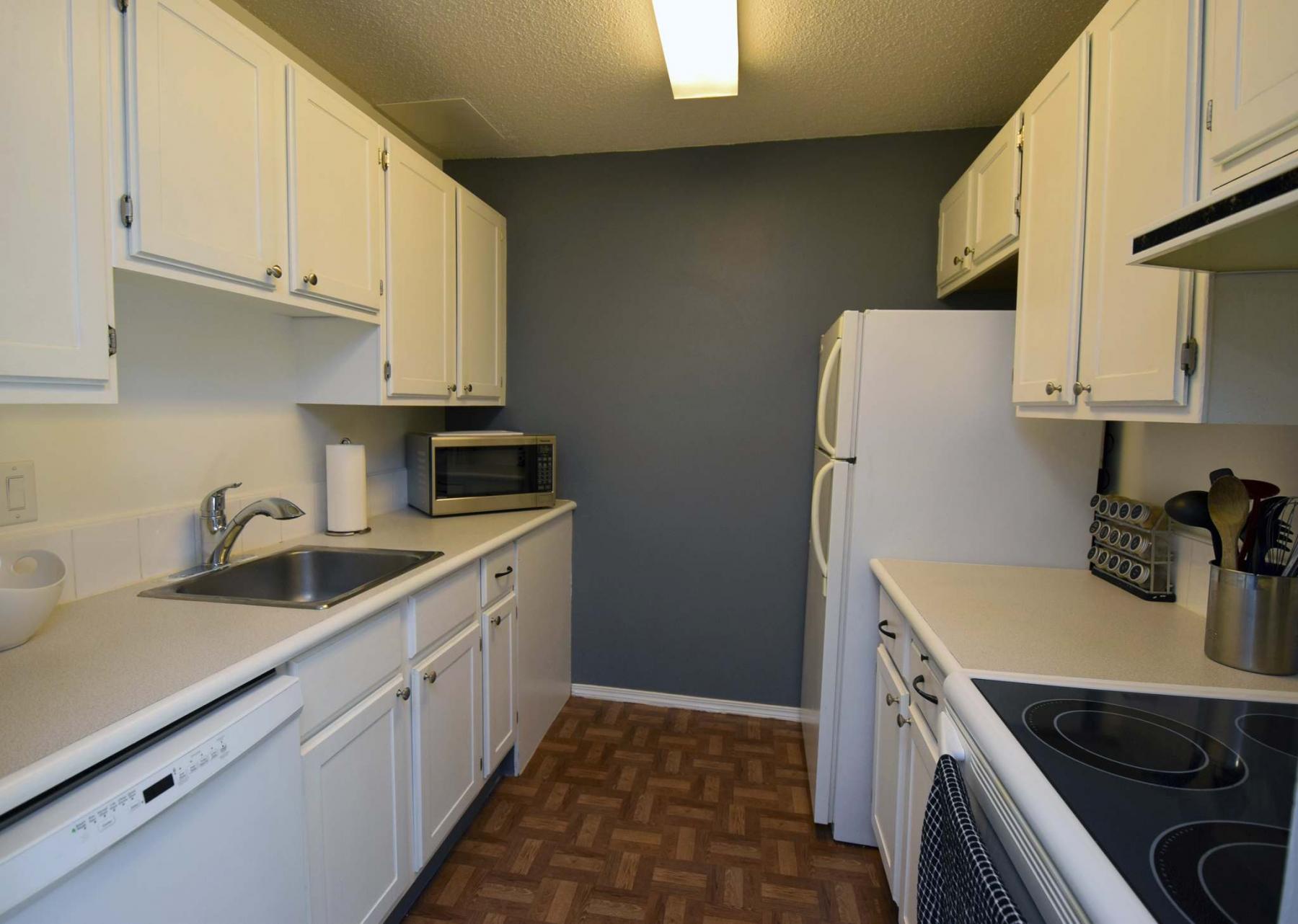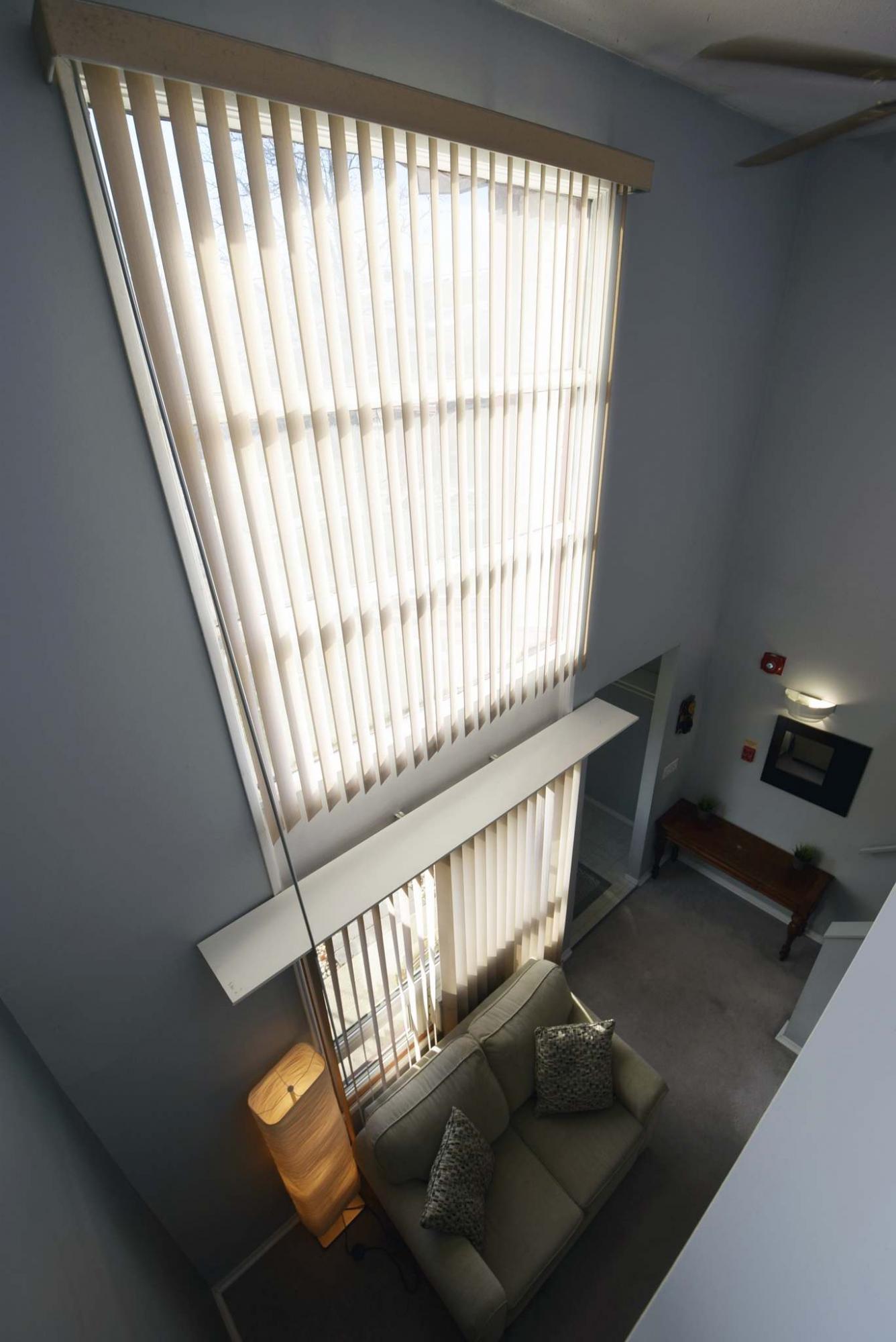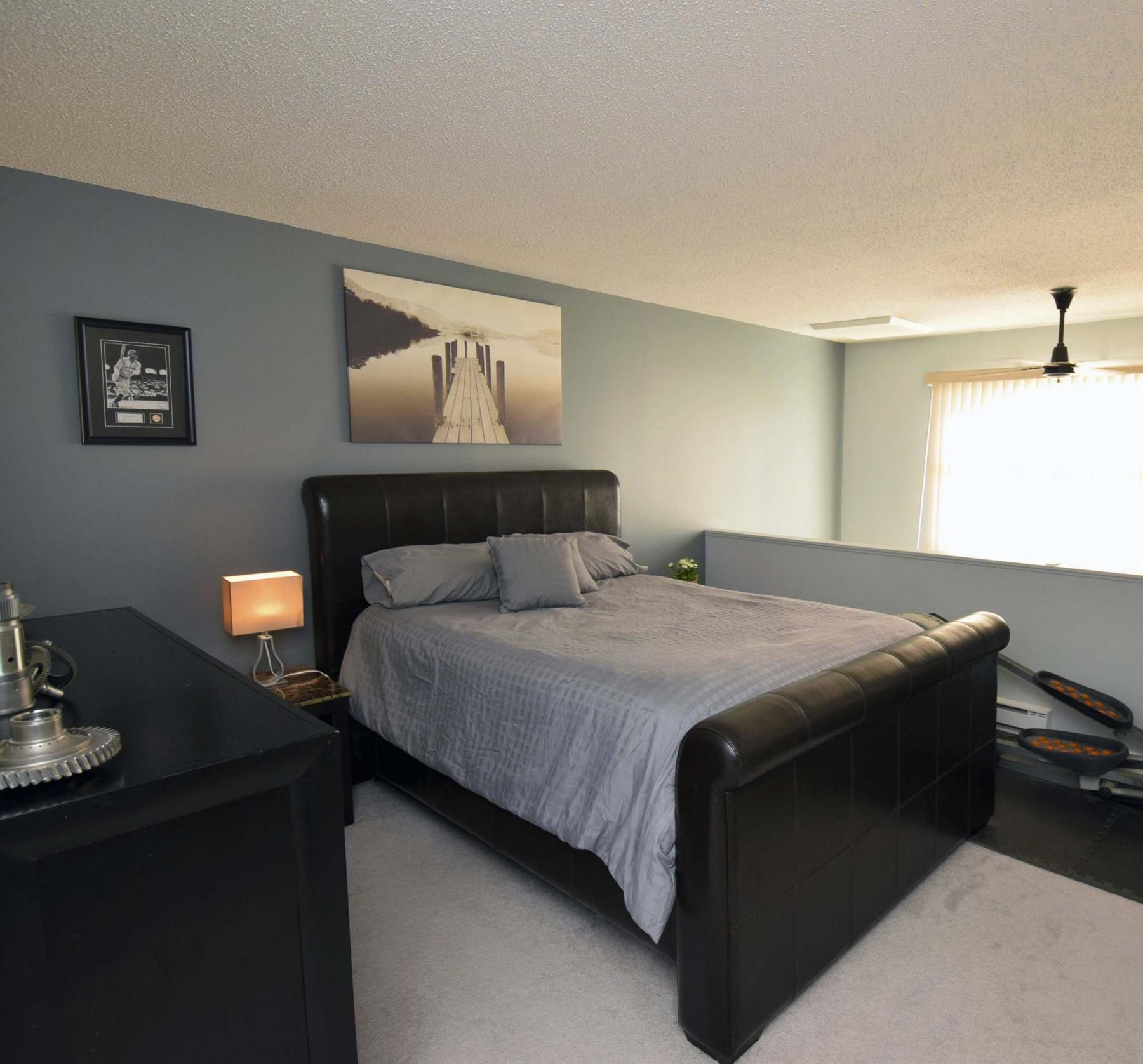 Renting can seem so simple. You're free to come and go as you like, if an appliance breaks down or a faucet leaks someone comes and fixes it for you. All you have to do is pay the rent on time every month.
On the surface it all seems so convenient — but dig a bit deeper and you find the truth.
The reality is the home or apartment you're renting isn't yours to decorate as you'd like and at the end of the lease you have nothing financially to show for paying all that rent.
That's why it typically makes more sense to own — providing you find the right dwelling to invest in, says Jeff Brown of Sutton Group - Kilkenny Real Estate.
"I recently listed a loft-style condominium in the heart of Charleswood that's the perfect starter for a young single, couple or first-time buyer," he says. "And while I realize a lot of people wonder about what you can get for under $150,000 — it's hard to find a nice place for under that figure — you're getting a lot with this well-kept, move-in-ready unit."
The first thing that makes the 832 sq. ft. abode stand out is its location, says Brown.
"First and foremost, it's located in a nice, quiet, area in Charleswood, nestled back in a beautiful pocket of trees. It's not on a highway or next to night clubs in a questionable area — it's in a nice, safe spot."
Then, there's the condo itself.
Although it's 43 years old, the complex it's located in, Oakdale Gardens, was built in 1977, it has a very contemporary feel.
"That's because of its design and the fact that it's been tastefully updated," he says. "The walls are a modern blue-grey with white baseboards, the floor plan is awesome and both the main floor and upper level are filled with natural light."
Thanks to the unit's loft design, entry comes via a generous foyer set beneath a soaring ceiling that provides the height required to accommodate a pair of massive, south-facing front windows.
"The 16-foot ceiling allows for two storeys of windows. I just love them, as they bring an abundance of natural light into the living room, dining area and entire upper level. And because the unit faces south, you get the sun all day long."
He adds that an intelligent floor plan makes for a highly livable suite.
"On the main floor, the living room is huge, there's a dining area to the rear that can be used for that purpose or as an office, plus a galley kitchen to the right of the dining room. It's just the perfect size — big enough to be functional, yet it opens up room in both the living room and dining room. It comes with three appliances, loads of cabinet and counter space, and a newer floor."
Head upstairs, (there's tons of storage space under the stairs), and you find a spacious loft area that's loaded with style and utility.
"There's a great-sized bedroom with plenty of room for a king-sized bed," Brown says. "There's a newly re-done bathroom with soaker tub and tile surround and in-suite laundry located next to the bedroom closet. It's a great spot with light from the front window filtering into the bedroom and no one below you."
Owning a beautiful, livable condo in a safe, quiet area also comes with several other advantages.
"You're close to transit, walking and bike paths, Assiniboine Park, Charleswood Shopping Centre, restaurants and more," Brown says. "And with low condo fees and taxes, this gorgeous loft-style condominium offers incredibly affordable living in one of the city's nicest areas. Best of all, you own it, and will gain equity as you pay down the mortgage."
lewys@mymts.net
Details
Location: 9-409 Oakdale Dr., Charleswood
Year Built: 1977
Style: loft-style condominium
Size: 832 sq. ft.
Bedrooms: one
Bathrooms: one
Price: $144,900
Contact: Jeff Brown, Sutton Group - Kilkenny Real Estate, 204-997-5333