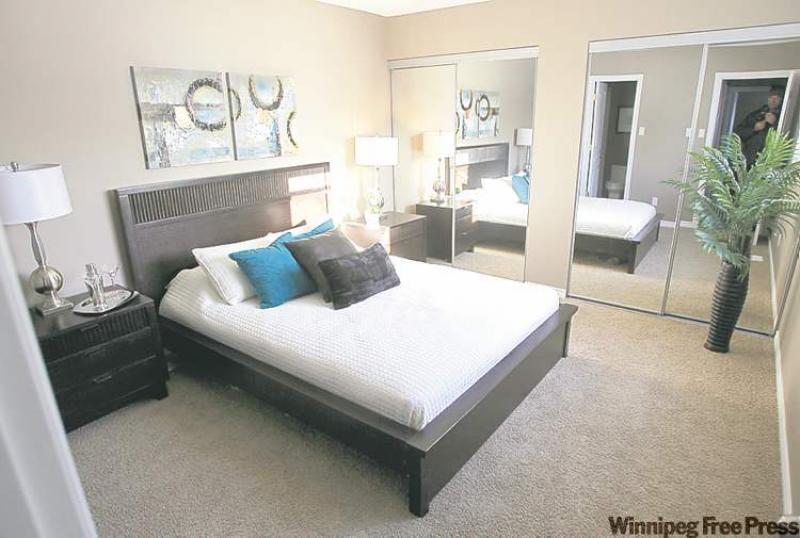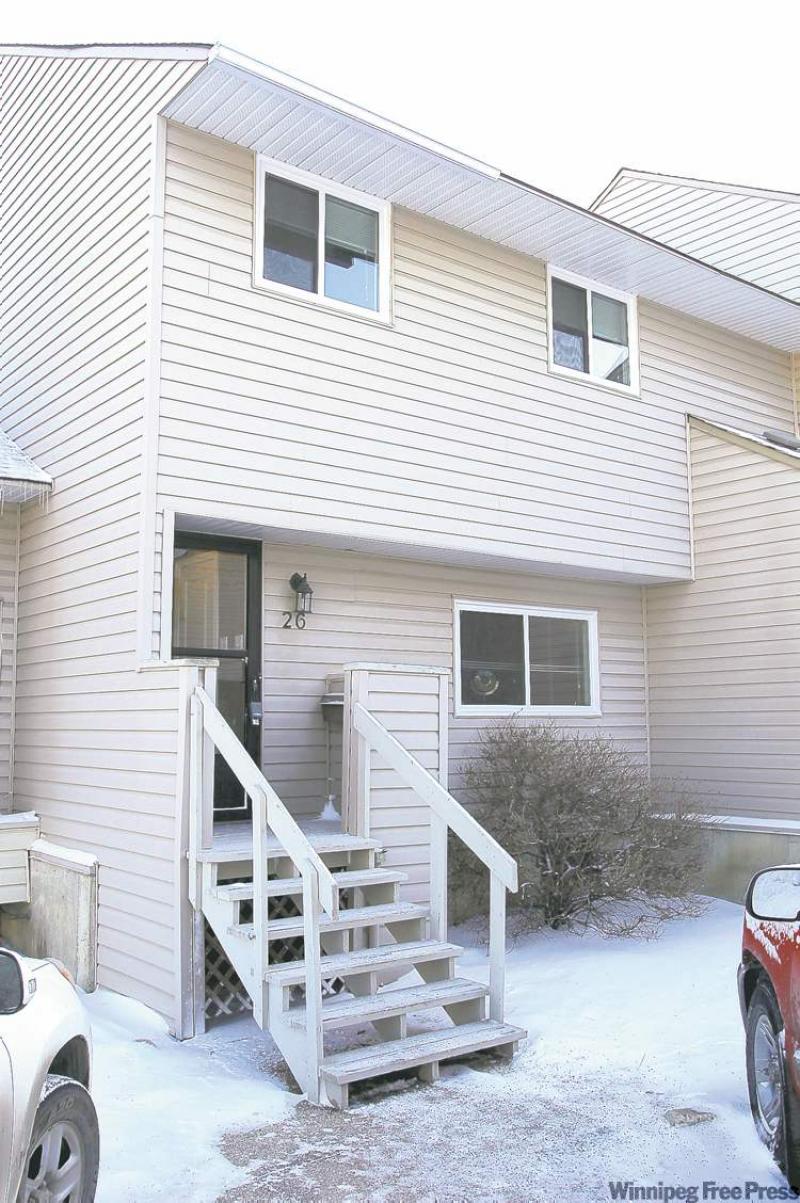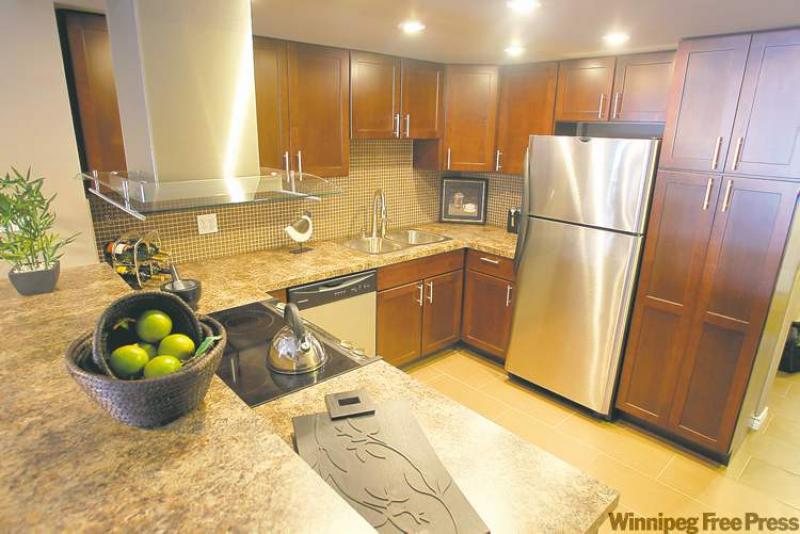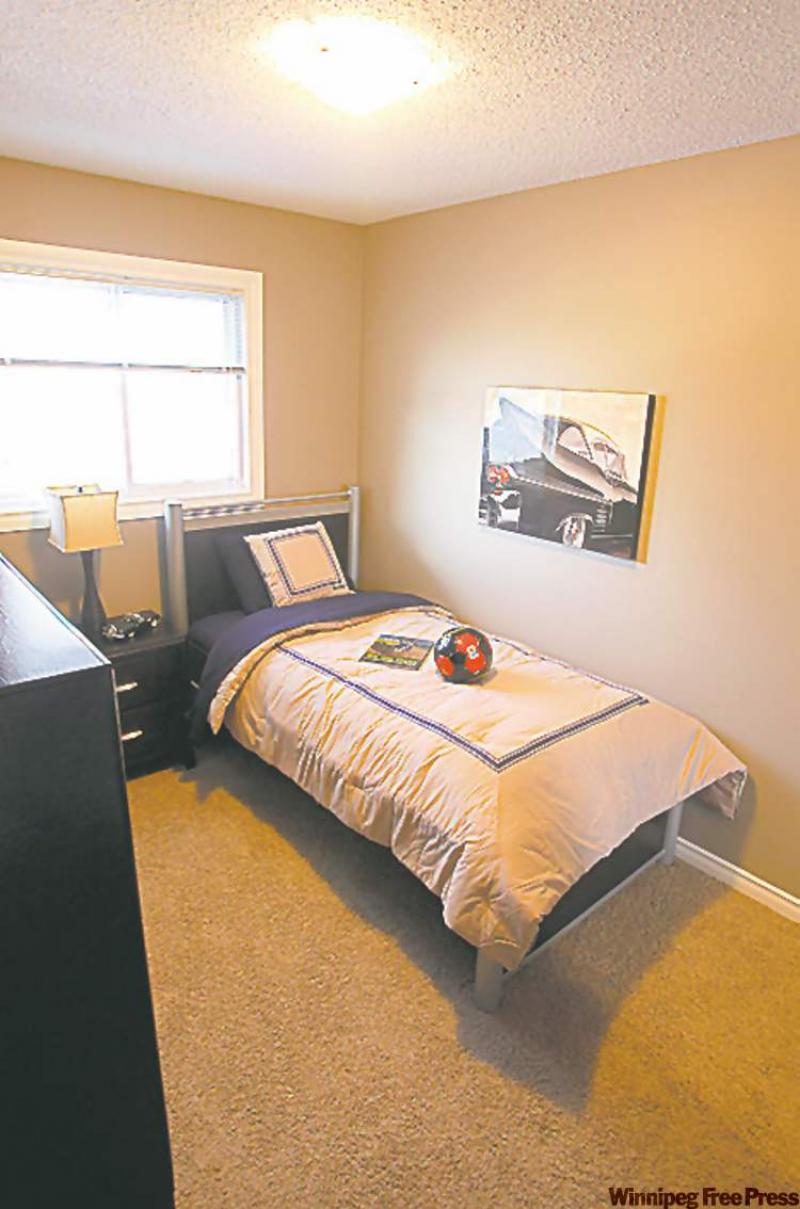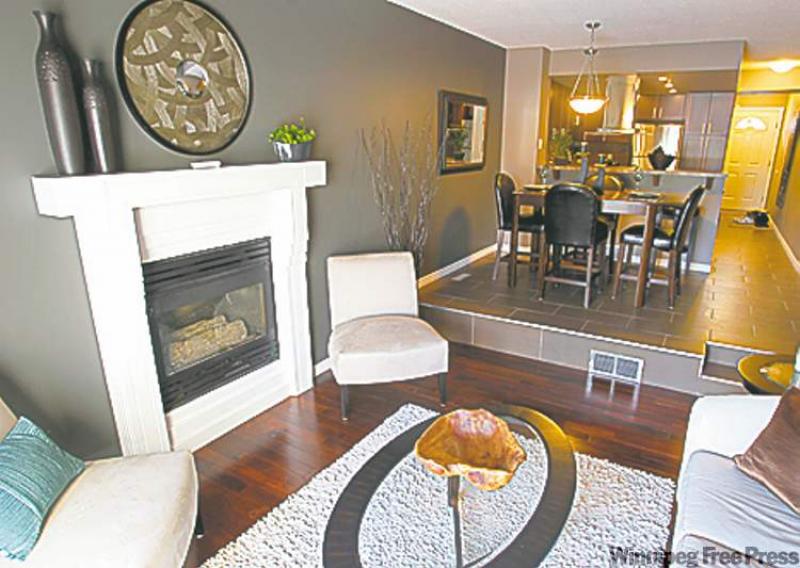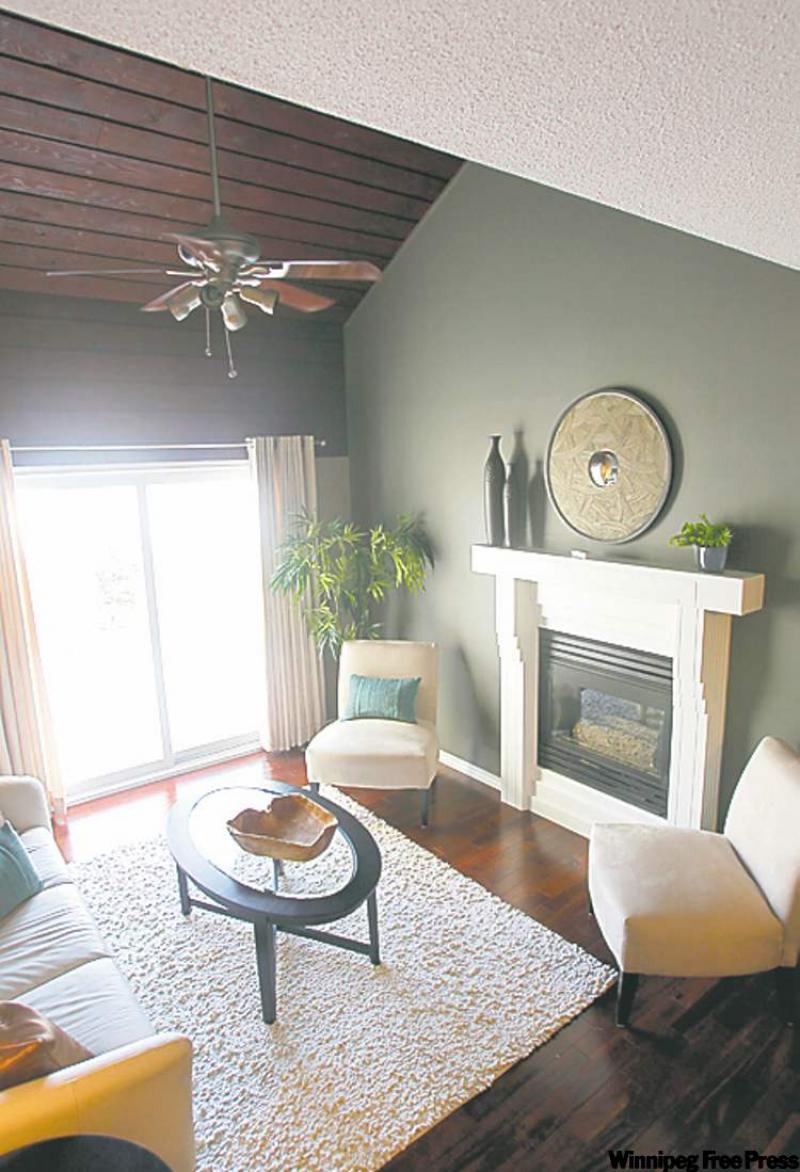 It's a fact: when you have a budget of $200,000 to $250,000, it's hard to find a solid, well-finished starter home.
Perhaps, then, it's time to think outside the box. If you haven't considered looking at condominiums -- particularly townhouse-style units -- you might want to.
Why? Because every now and then, a gem comes up. That's the case with a 1,200-square-foot townhouse-style condominium located at 26-151 Greenway Cres. Built in 1978, it was recently renovated to contemporary standards in an exceedingly thorough manner.
"Everything in the unit was redone within the last six months. Basically, the condo was completely gutted," said RE/Max Professionals' Cory Kehler. "The carpet, hardwoods, cabinets, windows, even the toilets, sinks and vanities are all new. All the paint is fresh, too. A lot of time and effort went into the renovation."
The effort shows. While many condominium and home renovation projects look good, the lustre comes off when you take a look at the materials and workmanship that went into the project.
A prime example is the main level, where (skilfully laid) tile runs through the kitchen and dining room, while three-quarter-inch cherry hardwoods comprise the flooring in the den and living room.
"Those are real three-quarter-inch cherry hardwoods," Kehler said. "They look great, as does the tile floor. Both the hardwoods and tile were installed properly, as was the (short-twist taupe nylon) carpeting. It was installed by Flatlanders Flooring, and has a nice soft underlay. The hardwoods also have an underlay for cushioning and sound dampening."
No corners were cut in the U-shaped kitchen, either. Stainless General Electric and Frigidaire appliances are surrounded by espresso maple cabinets, which are complemented beautifully by rich-looking tan and black laminate countertops and a mocha glass-tile backsplash. Step into the dining room, and there's an eating nook for two on the opposite side of the left-hand kitchen countertop.
"A lot of thought went into how the unit was updated. An example would be the stainless hood fan (that comes down jauntily from the ceiling) -- it not only adds a sense of style, but it's also functional. There's also a pantry to the right of the fridge, and the lower cabinets have features such as pan compartments and pull-out shelves. There's also a double sink, which is a nice touch."
For those who like to entertain, there's a dining room (on the aforementioned tan tile) that seats four to six and an adjacent, sunken living room that houses a troika of fetching features.
"First, the living room has a vaulted ceiling with stained wooden planks," Kehler said. "They were actually stained to match the cherry hardwoods. There's also a gas fireplace on the right-hand wall with a white mantel and surround that were custom-designed, and a new deck through the double doors that lead out back, too."
While a skilfully done renovation can take a home or condo from outdated to contemporary, the one thing renovators can't control is the floor plan of the home they're transforming. Fortunately, the layout in 26-151 Greenway is excellent.
The kitchen, dining room and living room resemble today's popular great-room plans, while touches like a den positioned between the foyer and lower-level stairwell make excellent use of the available space.
"Again, you get the cherry hardwoods, along with a big space with huge windows that would make a great home office," Kehler said. "It's a bright, big and functional space."
Head downstairs, and there's a bonus: a full basement with a laundry area (by two windows), ample storage and a separate media room.
"It's fully insulated and comes with a three-quarter-inch laminate floor and 200-amp panel," Kehler said. "You've got a place to watch TV or movies, while the rest of the basement offers loads of storage, which is often an issue with condos. You could develop it further, but you'd lose all that storage room."
Upstairs, there are two secondary bedrooms with double closets and a large master suite with a beautifully finished (and ergonomically sound) ensuite.
"The secondary bedrooms are a good size, and the master is huge, with a big, wall-width closet that you can walk through. The ensuite has a tile floor and a deep soaker tub with beige tile surround. It also comes with a sink/vanity that was designed to save space. High-end Schluter edges were also used around the flooring and tub for nice transitions and increased finishing quality."
Kehler said the unit offers exceptional value and quality to first-time buyers or buyers looking to move down from a larger home in style.
"I think the quality is excellent throughout. Not only that, but this is a well-managed complex in an great location. It's difficult to find this degree of style, space and value in a resale home."
lewys@mts.net
Realtors: Do you have a resale home that might make a good feature? Email the listing to Todd; it might be the next resale home feature!
DETAILS
Location: unit 26, 151 Greenway Cres.
Year built: 1978
Style: townhouse condominium
Size: 1,200 sq. ft. with partially developed basement
Bedrooms: 3 plus den
Bathrooms: 2
Taxes: $1,842.90 (gross 2011)
Condominium fees: $306.87
Price: $219,900
Contact: Corey Kehler, RE/Max Professionals, at 477-0500