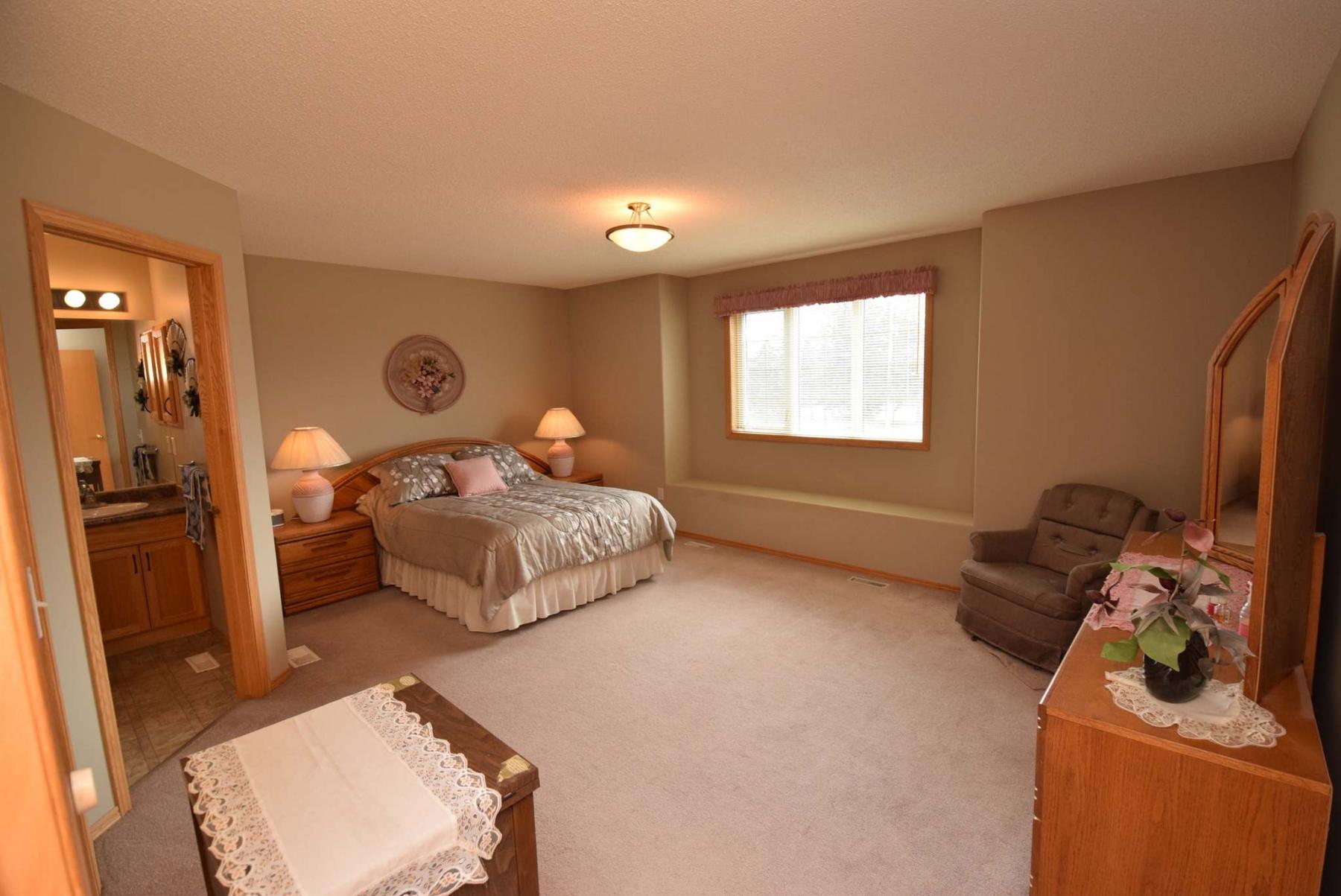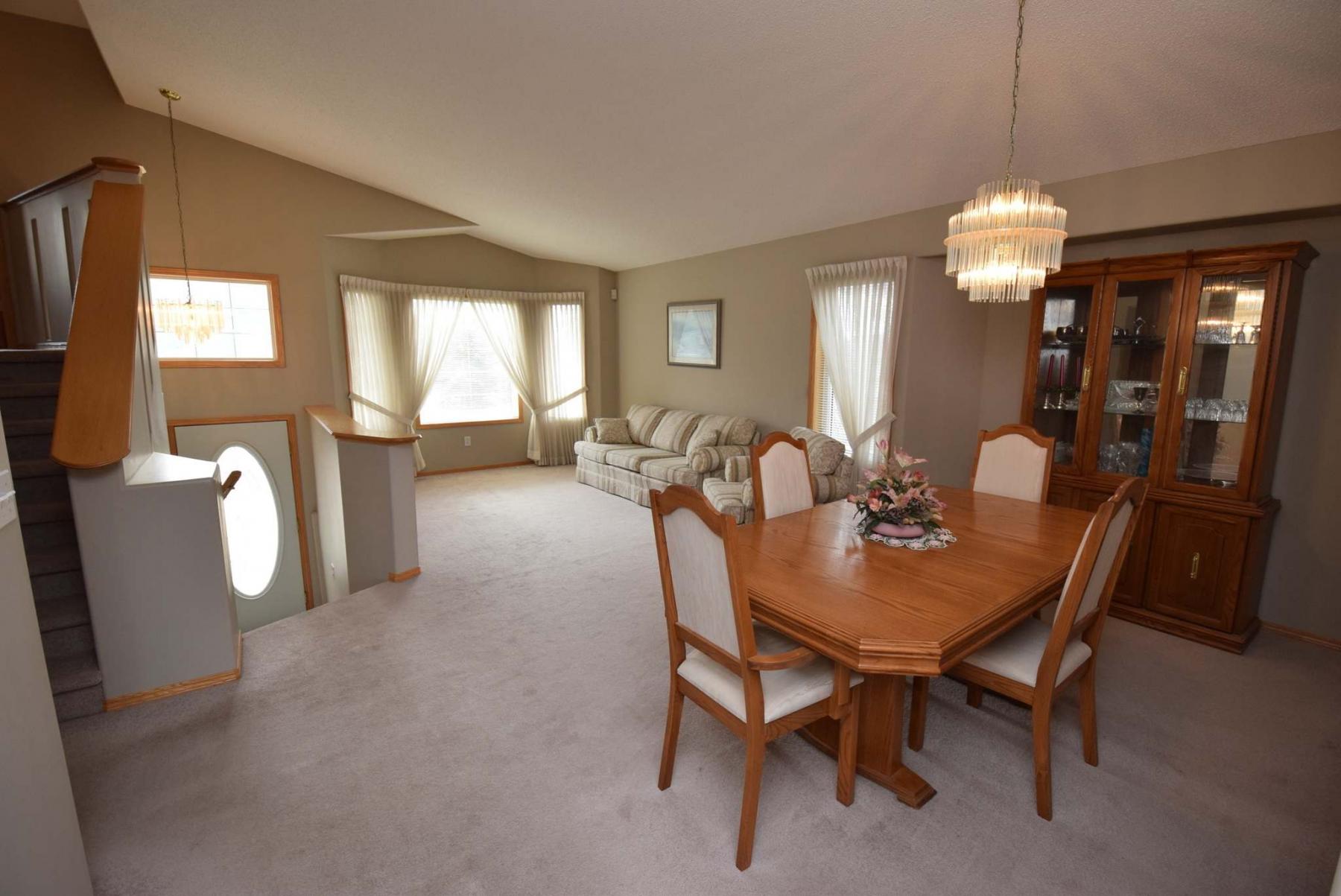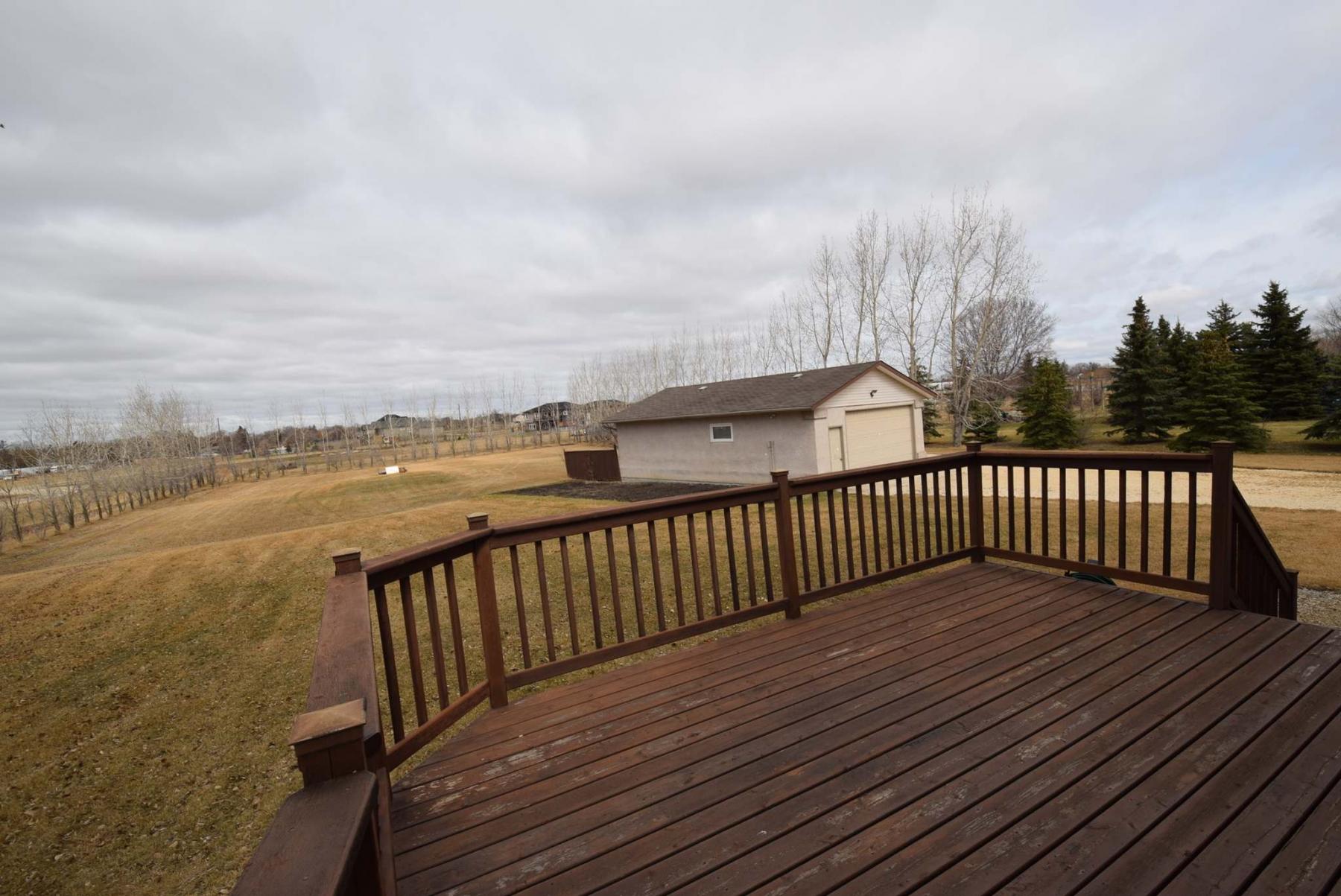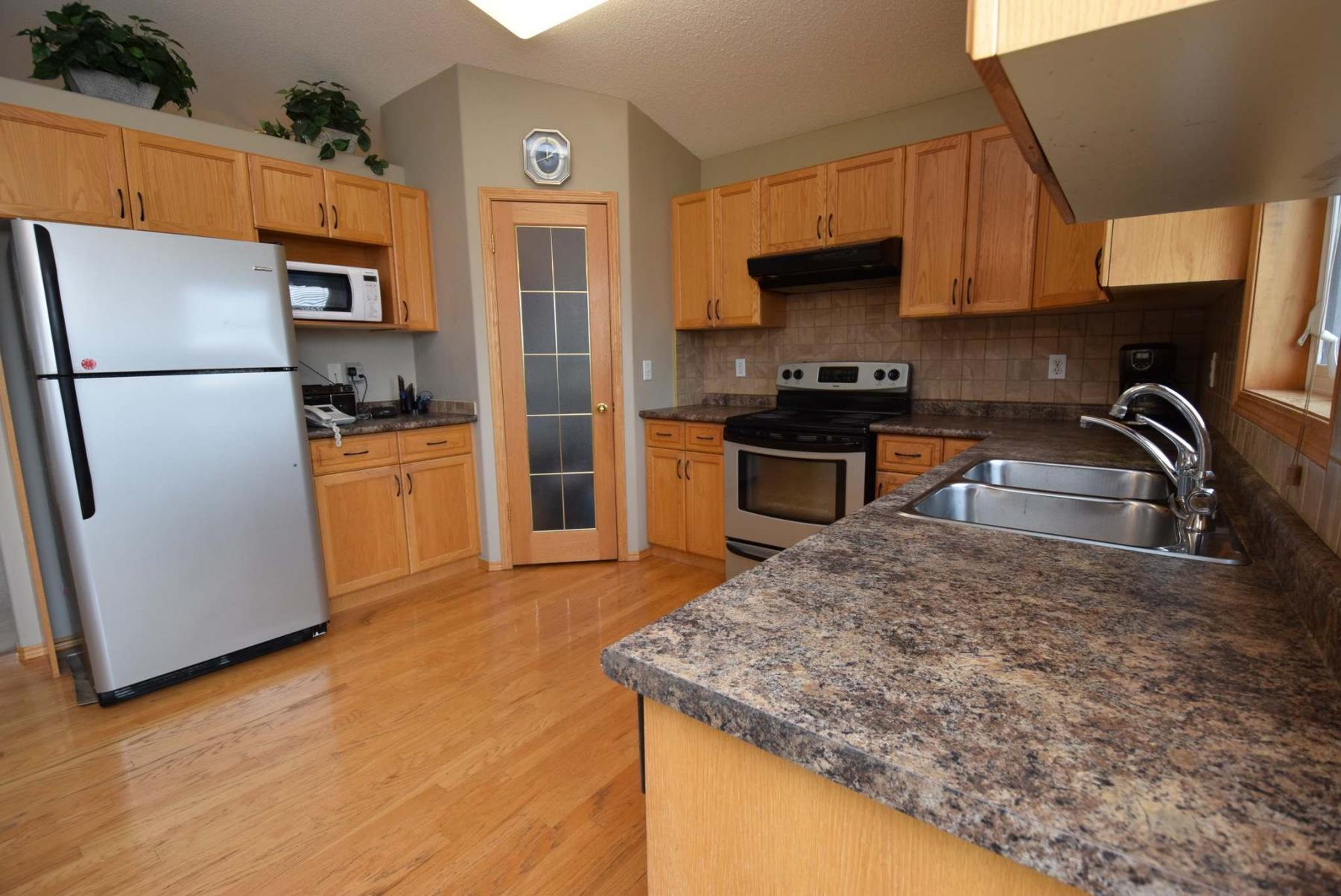 No matter what community you reside in either inside or outside of Winnipeg, it inevitably has its pros and cons.
Take the area of south St. Vital that lies just south of the Perimeter Highway on either side of St. Mary's Road.
It's pros are many, among them generously-sized lots, a wealth of mature trees and a quiet, rural feel. When you're home, you feel like you're out in the country. Yet, you're just minutes from the south side of the city.
What are the cons? Well, there's just a couple.
First, the roads can be a bit dodgy. Many of them aren't paved, which means you have to navigate the odd rough section. On the whole, that minor inconvenience is an acceptable trade-off for living in a quiet setting that offers a distinctly rural feel.
Next comes negative number two: the fact that many of the homes in the general area date back 40 years or more. In many instances, those homes need extensive updates to bring them up to contemporary standards.
That's a major stumbling block for families.
While they love the idea of putting down roots on a safe, quiet area that's just a short drive from city conveniences, they want to live in a home that offers the looks, style and function required to meet the every-changing demands of daily life.
Pat Stecy of RE/MAX Professionals says she just listed a home at 165 Fraser Rd. that 's thoroughly modern and checks those three boxes, and more.
"This home was built in 2002, so it's just 19 years old," she says. "It's one of those homes where it seems like the owners looked into the future when they had it built. It's a unique home, but in a very good way."
Which is to say the 1,690 square-foot home is a cab-over — a model that's extremely rare in an area that's populated in large part by standard bungalows and two-storey designs.
"The original owners put a lot of thought into both the design of the home and its location," Stecy explains. "They chose the cab-over design because they felt it was the most functional plan for a family. Then, they chose the lot — it's two acres in size — because it offered them a safe, private place to raise their children. Yet, they were still very close to the city."
Indeed, the cab-over design offers all kinds of family-friendly functionality.
An ultra-wide, sunken foyer starts the impeccably-maintained home off in sensibly functional fashion, providing ample space for families or visitors to dispense of their footwear and coats without feeling hemmed in.
Stecy says an alcove to the right of the door offers all kinds of utility.
"It offers a double closet for the coats and shoes, a door that allows you to come in straight in from the attached triple garage and a large laundry room. It's a wonderful, efficient design."
The same could be said of the rest of the home, which due to a well-conceived floor plan feels much larger than 1,690 square feet.
"There are a lot of good spaces, starting with the living room and dining room at the front of the home," notes Stecy. "Both spaces are a good size, lots of light comes in from the front entrance, a huge bay window behind the living room and on the side wall, and a vaulted ceiling works with the open-concept layout to give the area a wonderful bright, spacious feel."
Then, there's the beautifully-designed bedroom wing to the right of the living room.
"Because this is a cab-over, the two kids' bedrooms are on the main level with a four-piece bath next to them. The primary bedroom was then set up on its own level."
Perched seven steps up from the main level, the primary bedroom is exactly what parents of young kids are looking for, she adds.
"It's beautifully tucked away up above everything in its own private area. There's lots of space and light, I love the boxed out window with ledge below, where you could put a cushion to create a nice comfy window seat, and you get a big walk-in closet and a three-piece ensuite with walk-in shower."
Not surprisingly, the home's rear portion is just as functional as its front.
A beautiful, four-foot-wide entrance with three-quarter wall with plant ledge to the left and a wall with an ornate, lit display niche on the right-hand wall leads into a bright, spacious great room that offers the style and function that families are looking for.
"The kitchen, which is set off to the left, features a U-shaped design that makes it easy to move around and make dinner for the family or guests," she says. "There's a dinette area for four next to a patio door that leads out to a raised deck and huge backyard and a lovely living room to the right with vaulted ceiling, corner fireplace and large window that lets in loads of natural light."
Head downstairs and you'll find a fully-finished lower level that adds another 1,000 sq. ft. of livable space to the home.
"Not only does it offer two more bedrooms, a full bath and a rec room with a media area and games/exercise area, but it offers far more light than a basement in a two-storey home, a huge window on its front wall and another its side wall allow natural light to flood in," Stecy says."The home offers five bedrooms, three bathrooms and nearly 2,700 sq. ft. of total livable space."
It also offers a huge backyard, triple attached garage and an amazing workshop in the backyard.
"It's 24 feet by 38.5 feet in size, is heated and insulated, and comes with 10-foot doors, including one on the side. It's a mechanic's or hobbyist's dream — it offers so many possibilities."
Families looking for a versatile, well-located home base to operate from should take a close look at 165 Fraser Rd., says Stecy.
"With its wonderful location, huge backyard, workshop and a family-friendly layout that's bright, spacious and offers five bedrooms and three bathrooms in a modern home that's less than 20 years old, it just has so much offer to a young, growing family. It's a great place to grow memories in a home that was designed to work well for a family in every possible way."
lewys@mymts.net
Location: 165 Fraser Rd., South St. Vital
Year Built: 2002
Style: cab-over
Size: 1,690 sq. ft.
Bedrooms: five
Bathrooms: three
Price: $739,900
Contact: Pat Stecy, RE/MAX Professionals, 204-477-0500