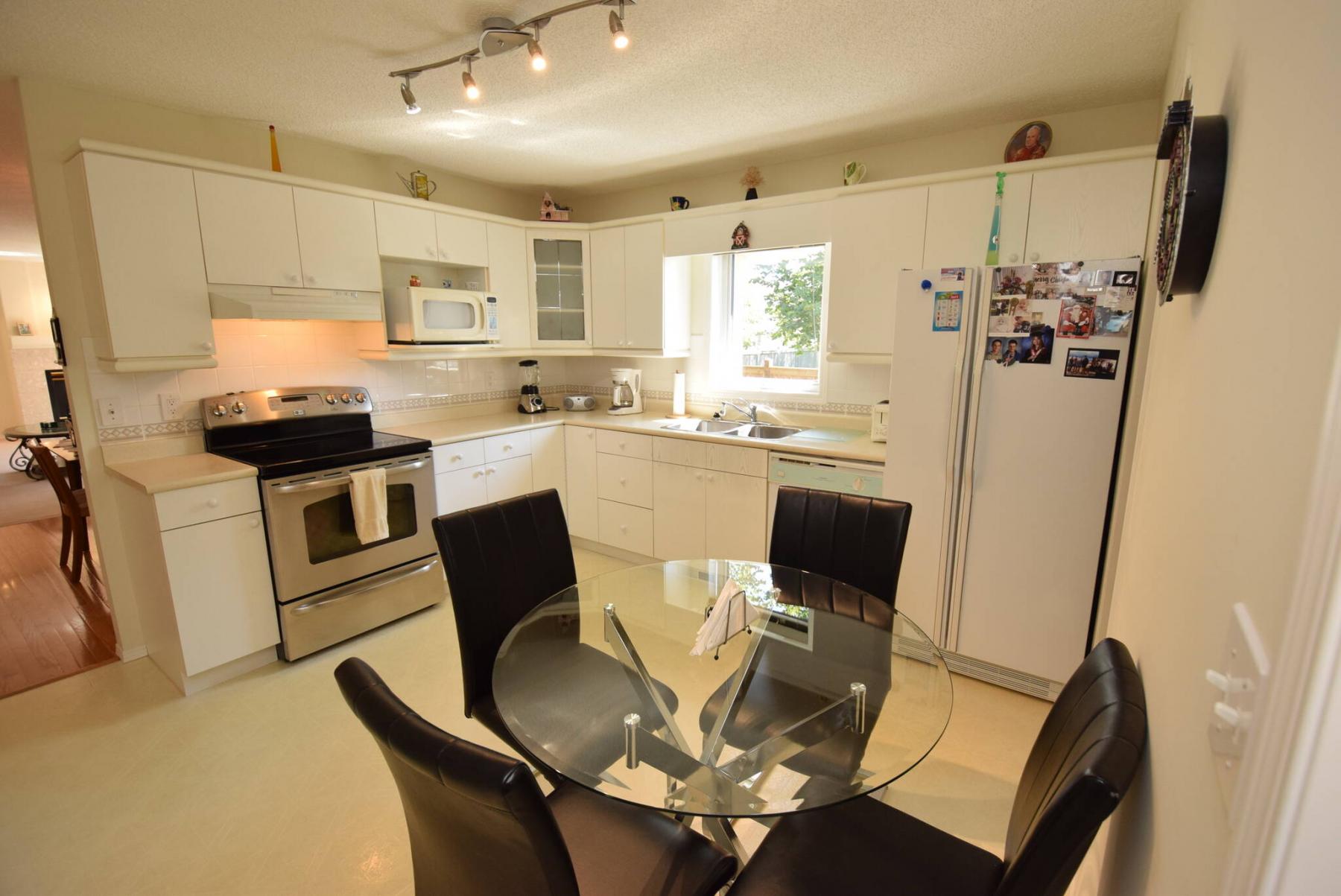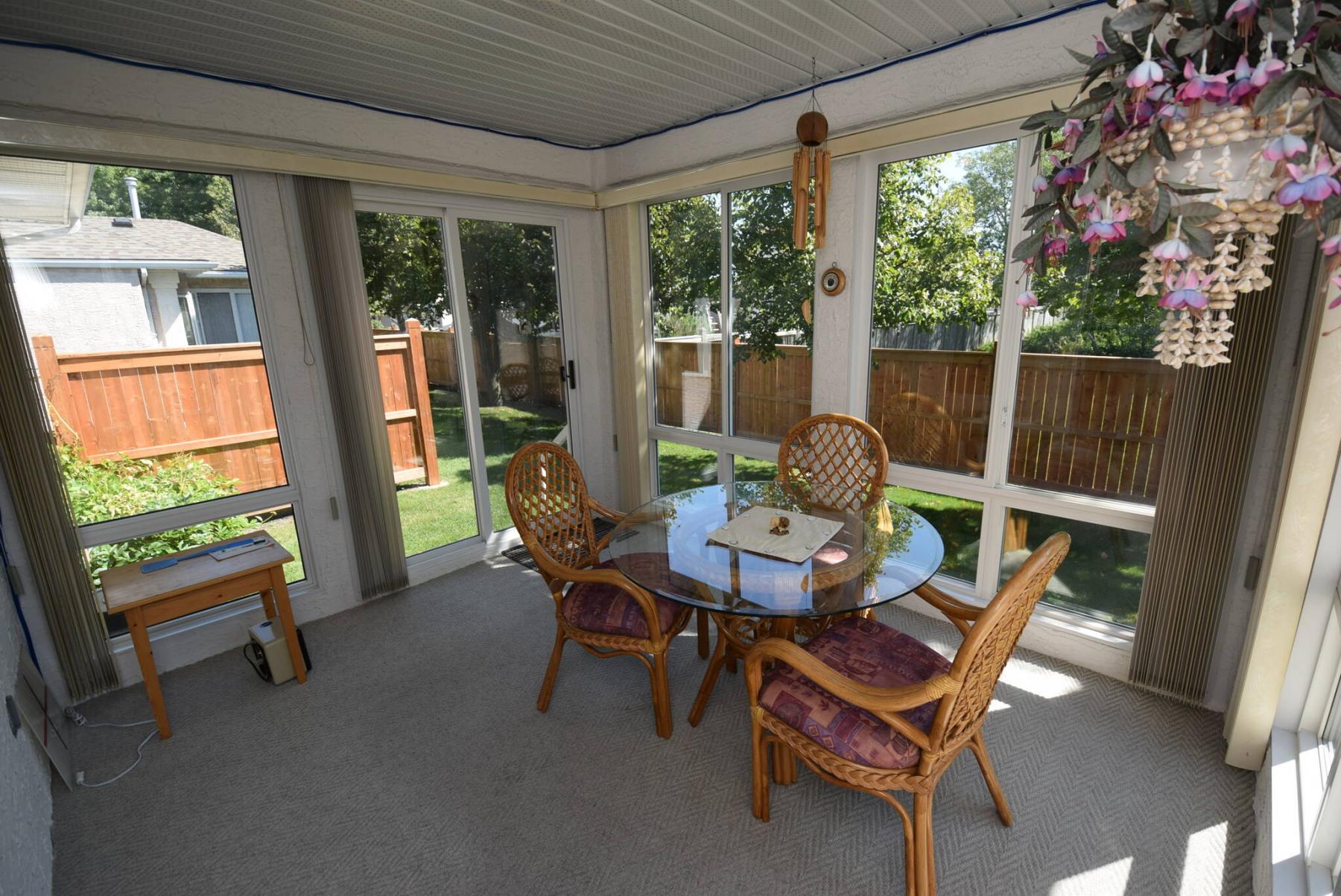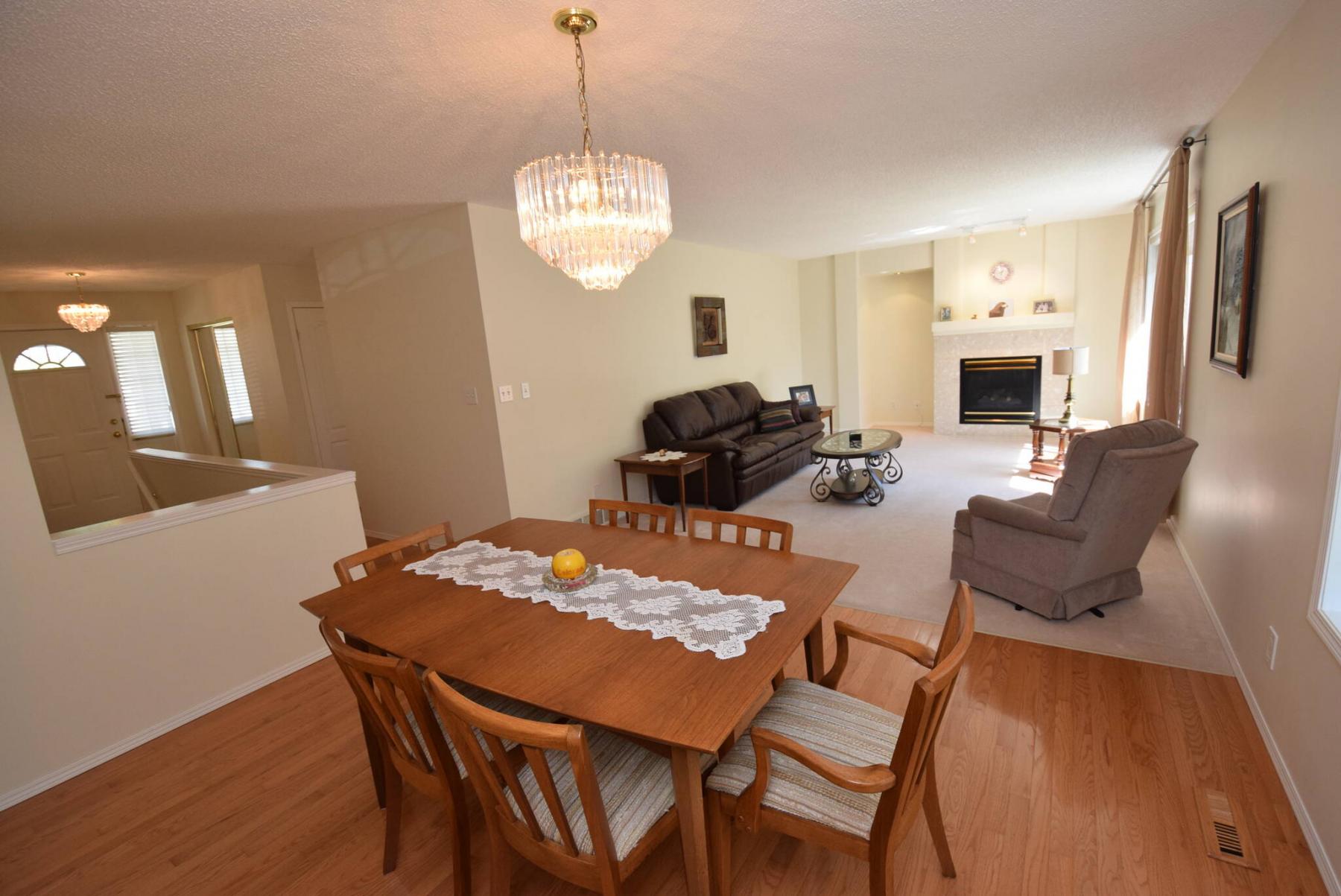 When empty nesters downsize, almost every couple encounters the same challenge: trying to find a smaller home that (more or less) offers the same creature comforts as their old home.
Naturally, condominiums, which offer the enticing promise of carefree, maintenance-free living, become the focus of their search.
Almost immediately, apartment-style condos are dismissed due to their poor layouts, lack of natural light, limited storage space and less-than-desirable locations.
Next comes the townhome option, which usually fails to impress because there are simply too many sets of steps to go up and down on a daily basis.
Finally, they explore the bungalow condominium option.
At first, some units look good until they come to a stark realization: they're attached to another unit. After living in a detached single-family home for 25-plus years, the notion of sharing a wall with someone else is, well, difficult to deal with.
Charlene Urbanski says she recently listed a unique bungalow-style condo in River Park South's Avondale Estates.
"This is a rare home in that it's a stand-alone unit," she says of the 1,323 square-foot, two-bedroom, two-bath residence. "Of the 28 units here, it's only one of three that are not only genuine single-detached units, but it's also been piled, as well."
Indeed, the first impression of the tidy-looking home is that it's a single-family home.
Featuring a wide footprint, it's fronted by a deep front lawn that's complemented beautifully by a sharp-looking garden filled with shrubs and colorful flowers.
Then, there's its driveway, says Urbanski.
"You get a nice, double-wide driveway because the condo comes with a double garage, another rare feature for a bungalow-style condo. Not only can it accommodate two cars, but it's also insulated and comes with a man door for side access."
That single-family home feel continues without missing a beat inside the thoughtfully designed unit.
A wide, tiled foyer with double closet to the left and lower-level stairs to the right quickly gets the home off to a bright, functional start.
That sense of function only gets better as you advance further inside, she adds.
"A hallway to the left of the foyer holds the main bathroom and two bedrooms — a good-sized second bedroom, and the primary bedroom, which offers a large walk-in closet and three-piece ensuite with walk-in shower."
From there, a wide hallway bordered by a one-third wall that defines the lower-level stairs leads into a main living area that's filled with tranquility, style and lots of natural light.
"Sunlight pours into the area all day long through a large window on the living room's rear wall, a big window between it and the dining area, and a patio door behind the dining area," Urbanski says. "The living room's focal point is a beautiful gas fireplace with tile surround; the dining room is huge and can easily hold a table that can accommodate anywhere from six to 12 guests."
She notes that the patio door connects the dining area to a rather fetching space.
"It provides direct access to a three-season sunroom that's surrounded by windows, and that opens onto your own private bit of greenspace with a garden area and privacy fencing on either side. It's like having your own backyard."
Last, but certainly not least, there's the kitchen, which is big, bright and exceptionally functional.
"It holds a table for four, has all kinds of cabinet and counter space, and even comes with a double sink that's next to a large window that looks out onto the greenspace behind the unit," she says. "It also has a doorway on its rear wall that takes you into a mud/laundry room with a storage closet and door that leads straight into the garage."
A massive, unfinished basement then completes the immaculately maintained unit.
"It's a blank slate that you can develop to your taste and needs, it could be finished, partially-finished or be used just for storage," says Urbanski.
The well-kept condo is a must-see for downsizers, she adds.
"With all its space and light, it would be a very easy adjustment. The complex is nice and quiet, and you're also close to Sobeys, transit, the Dakota Fieldhouse, St. Vital Centre and a host of other amenities. It's a rare gem that has so much to offer."
lewys@mymts.net