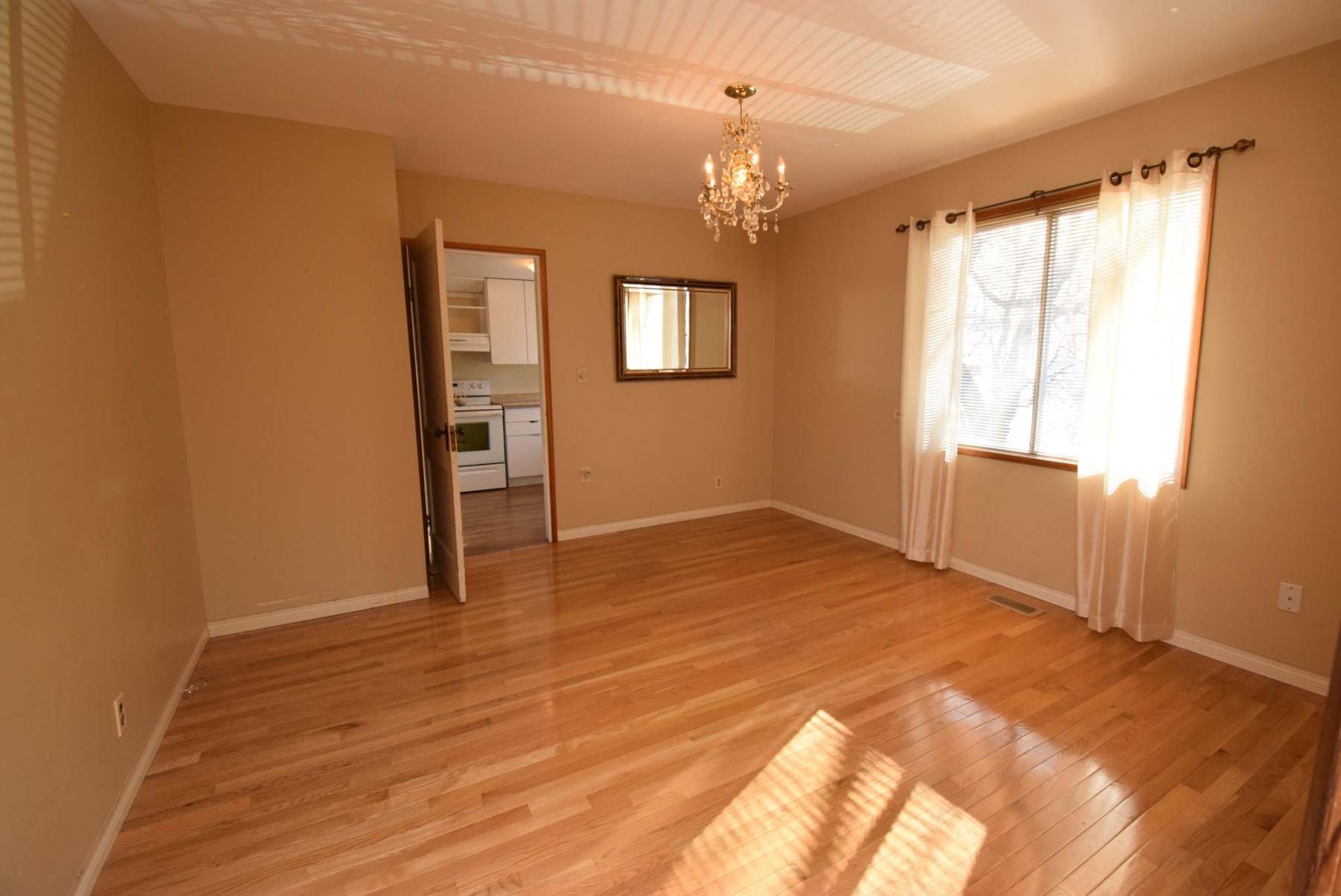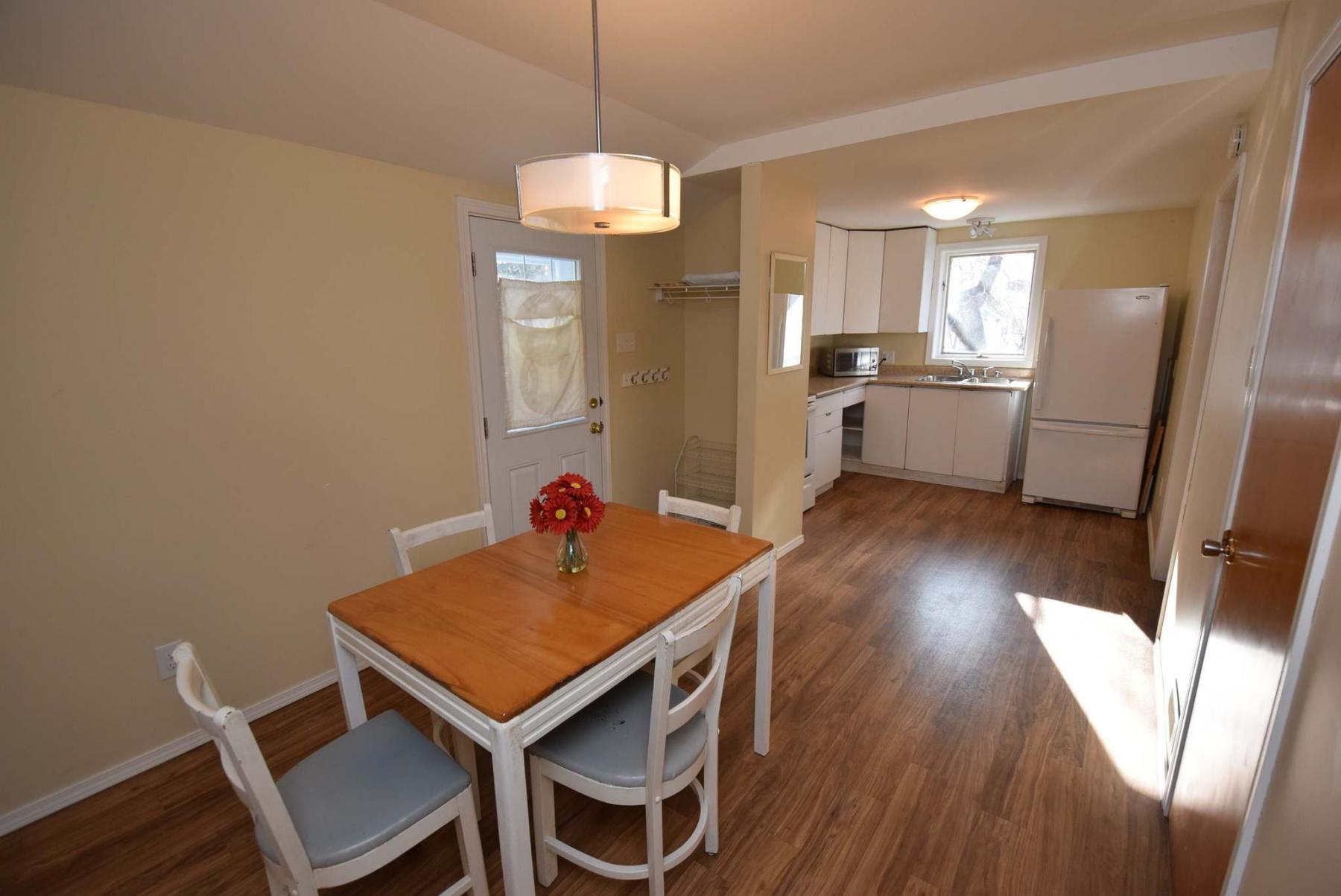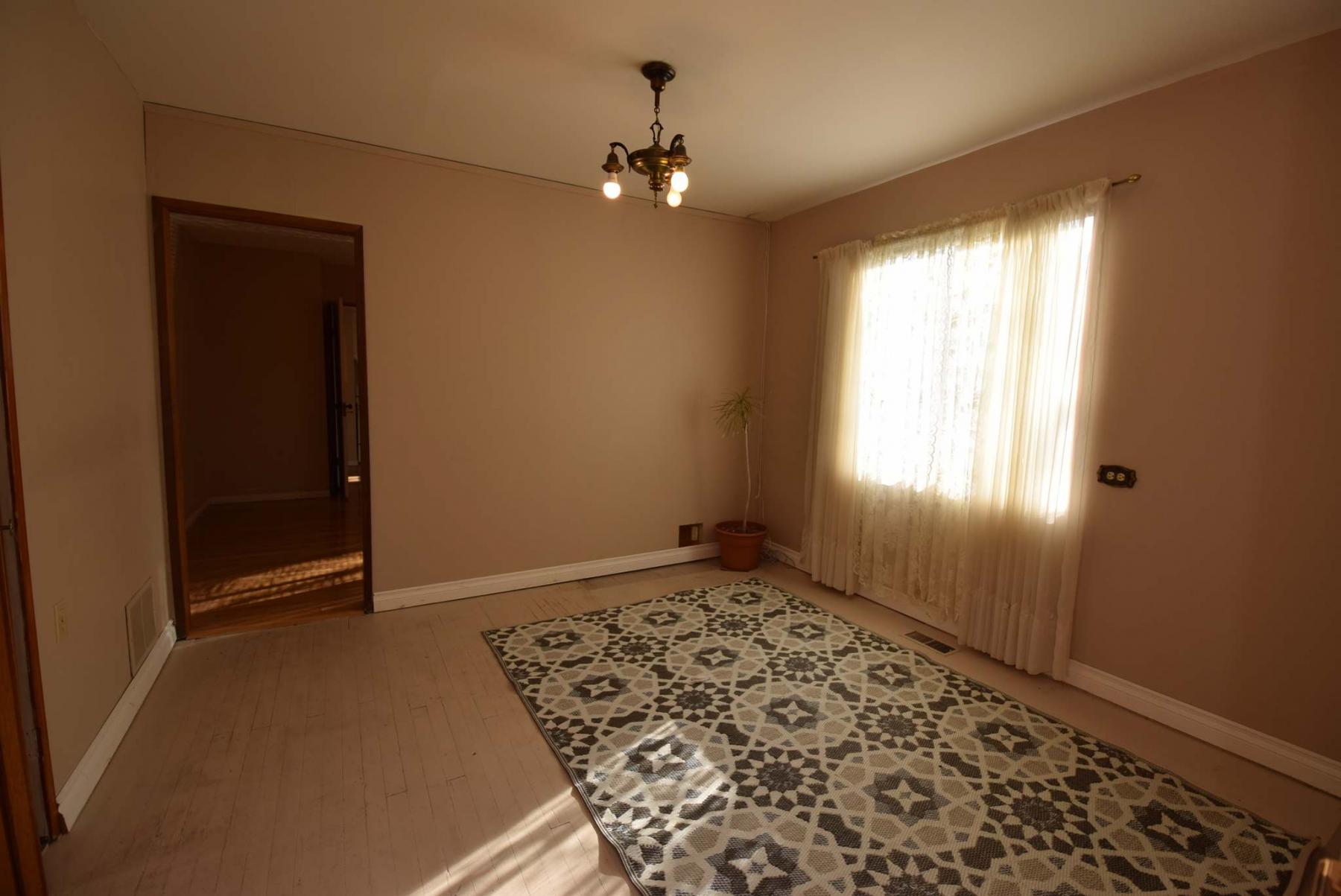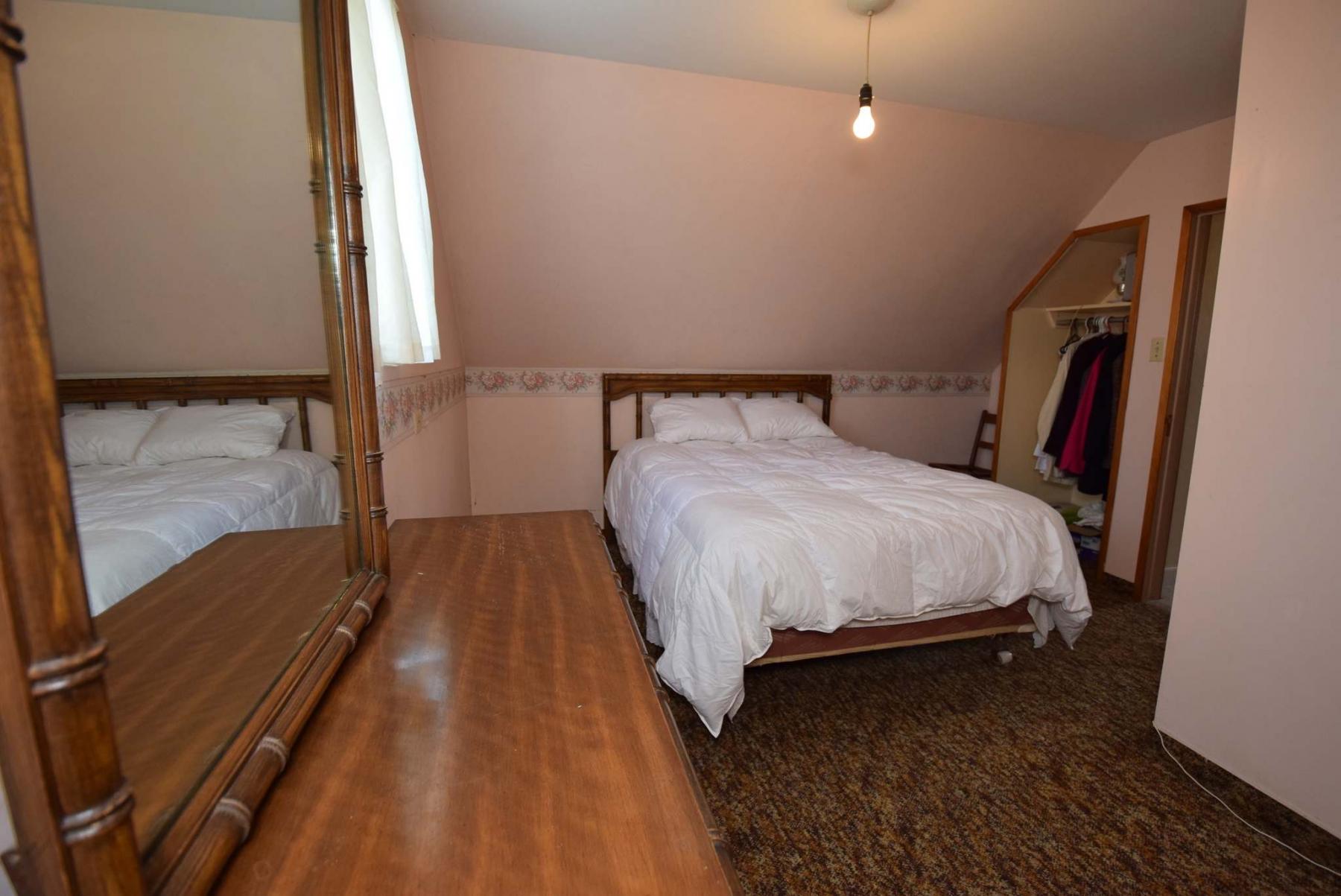 Like people, homes tend to project a certain air.
Consequently, when you step inside a home and look around, it doesn't take long to get a feel for its personality.
In the case of a 1,240 sq. ft., one-and-a-half storey home at 623 Main Street in Oakbank, the vibes are good — in fact, very good.
Diane Hucal of Sutton Group - Kilkenny Real Estate says those positive feelings aren't misplaced.
"This home used to be Sugar Daddies candy store from 1991 to 2001," she says. "The lady who ran it sold Mordens' chocolates, chocolate-covered candies in bulk jars, specialty coffees, old-fashioned candies. She also made and sold gift baskets, did up trays at Christmas time and sold locally made giftware and trinkets."
More than that, the home — which is still zoned for commercial use — was a place where locals could stop by to sit down and visit for a spell.
"She also had a small table and chairs for anyone that wanted to enjoy a coffee, and she enjoyed spending time with kids that dropped by from the nearby school," says Hucal. "The candy store was a wonderful place."
Now, the four-bedroom, one-bath home is up for sale and looking for a new owner.
"It's waiting for the right buyer to make it their own," she says. "And while it does need a bit of TLC, it has been updated in key areas. The shingles were done last year, the electrical system has been updated, flooring in both the kitchen and dining room has been updated with laminate plank and oak hardwoods respectively, and there's a newer high-efficient furnace and hot water tank."
In short, the home has unlimited potential.
Because the lot is an expansive 60 feet by 150 feet, there's plenty room out back for a double garage that could serve as a workspace.
There's also plenty of potential inside, too.
The kitchen is big and bright (and warm thanks to the rich mocha-tinted laminate plank flooring), with ample cabinet and counter space — plus an eating nook that can hold a table for four. It then transitions smoothly into the spacious dining room, which comes with the aforementioned oak hardwoods and an elegant chandelier.
From there, a doorway to the rear of the dining room leads into a large living room that's bordered by a pair of spaces.
"There's a good-sized main floor bedroom off to the side plus a three-season sunroom to the rear," says Hucal. "A large window on the side wall lets in lots of natural light."
Head upstairs, and there's three bedrooms plus a walk-in closet.
"The way it's set up now, there's a smaller bedroom that could be used as a nursery or office, or the wall between it and the bedroom next door could be removed to make it into one large bedroom," she says. "The master suite, which is at the end of the hall, is a very good size at nearly 14 feet by 11 feet."
Meanwhile, the lower level offers a laundry area with newer washer/dryer, workshop area and plenty of storage space.
Hucal says the solid, well-kept home represents a great opportunity for first-time home buyers.
"It provides country living in the heart of Oakbank just 15 minutes from the Perimeter. You're close to a host of amenities, property taxes are low, and at under $250,000, it's very affordable. And if you have a business, you could live here and run it right out of your home. This home is ready and waiting for the right buyer to tap into all its potential."
lewys@mymts.net
Details
Location: 623 Main Street, Oakbank
Style: 1.5 storey
Size: 1,240 sq. ft.
Lot Size: 60' x 150'
Bedrooms: four
Bathrooms: one
Price: $249,900
Contact: Diane Hucal, Sutton Group - Kilkenny Real Estate, 204-475-9130