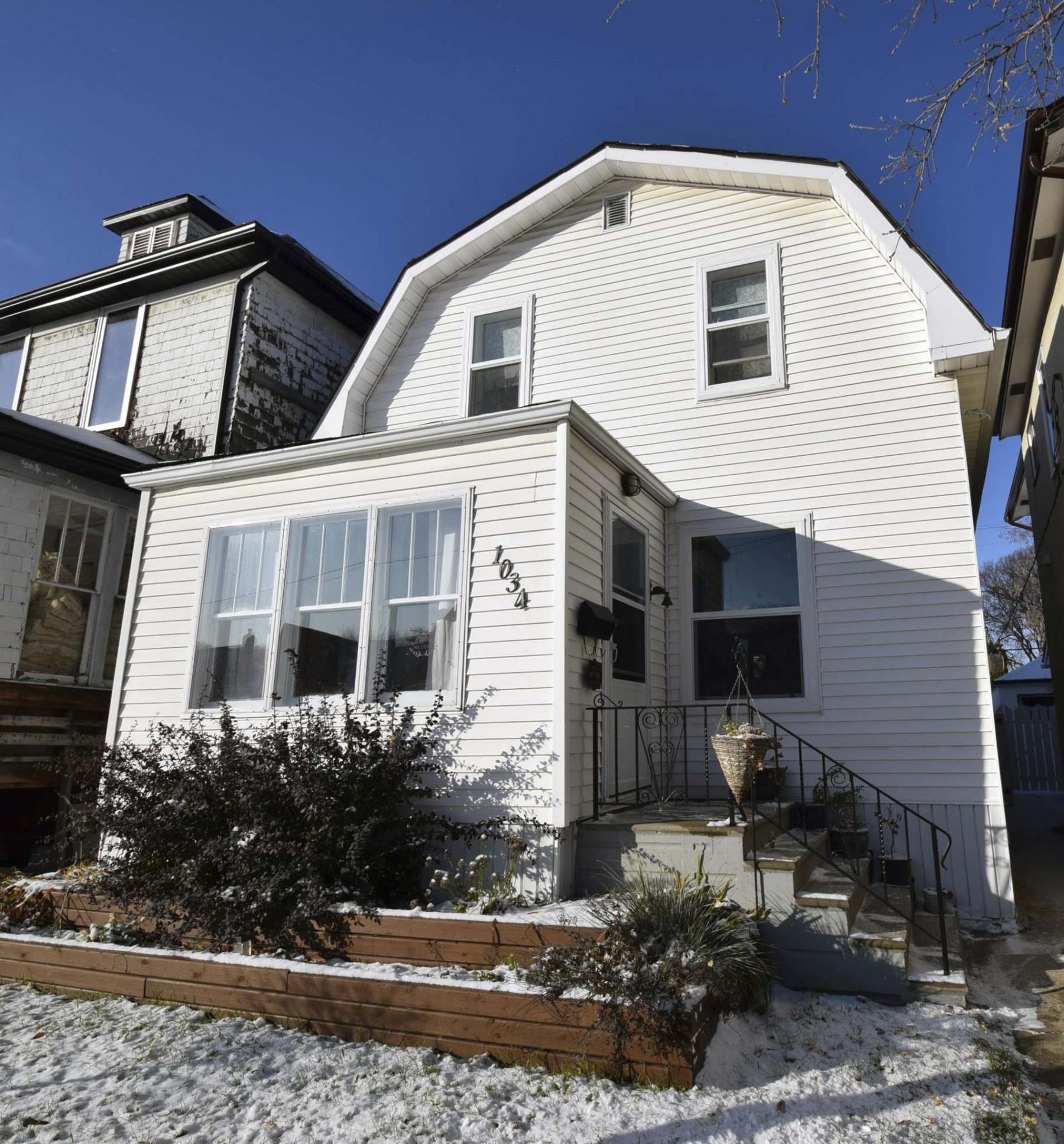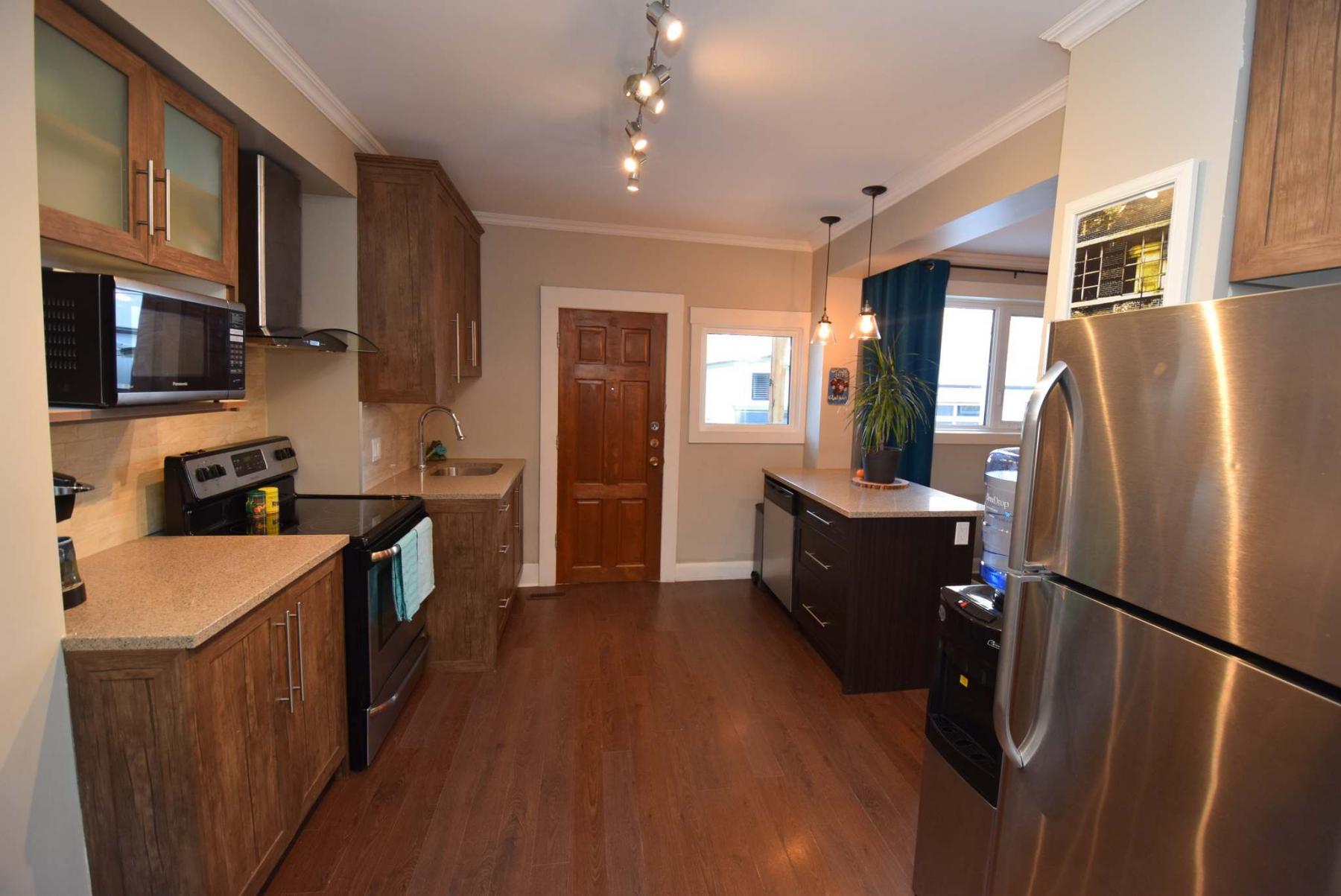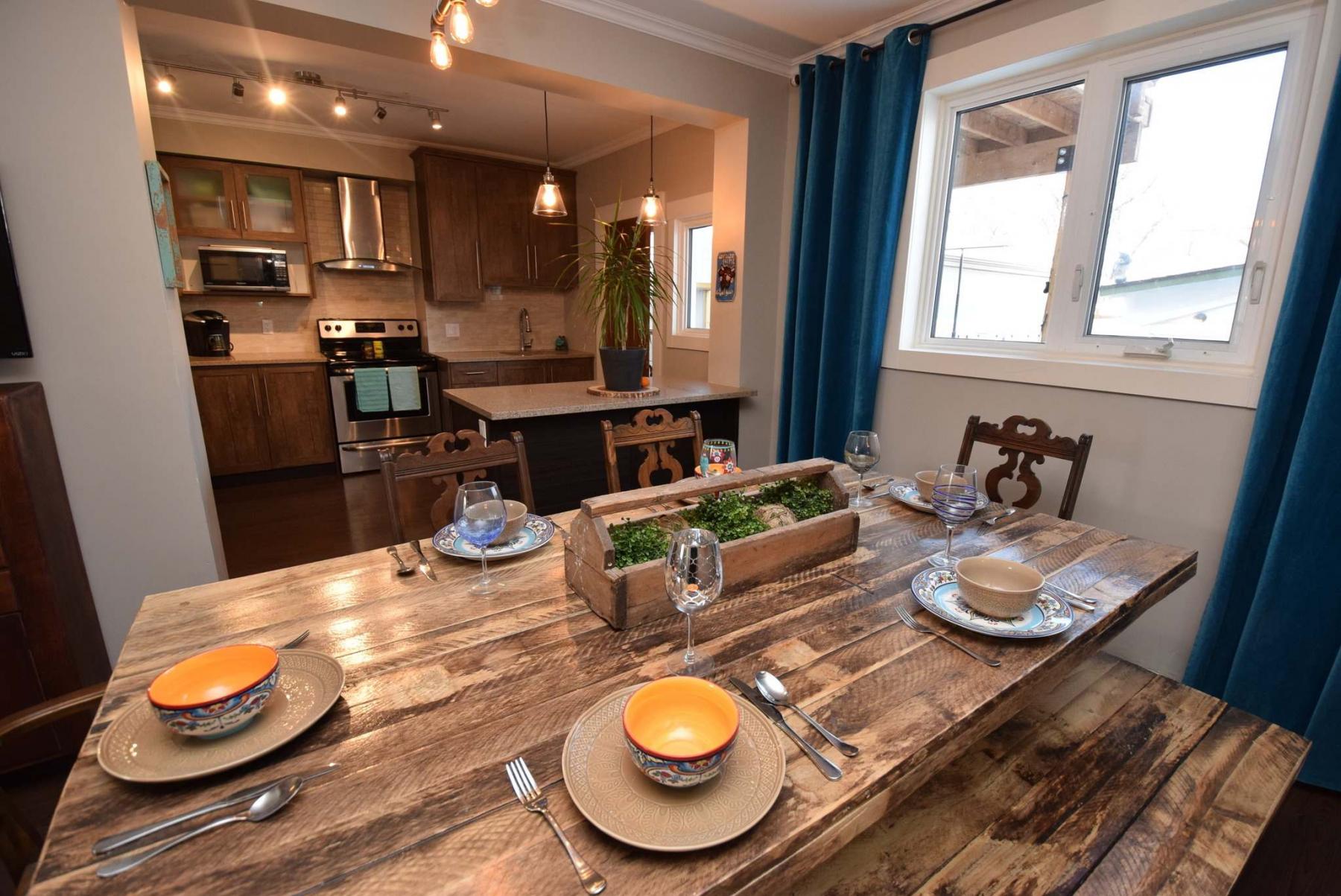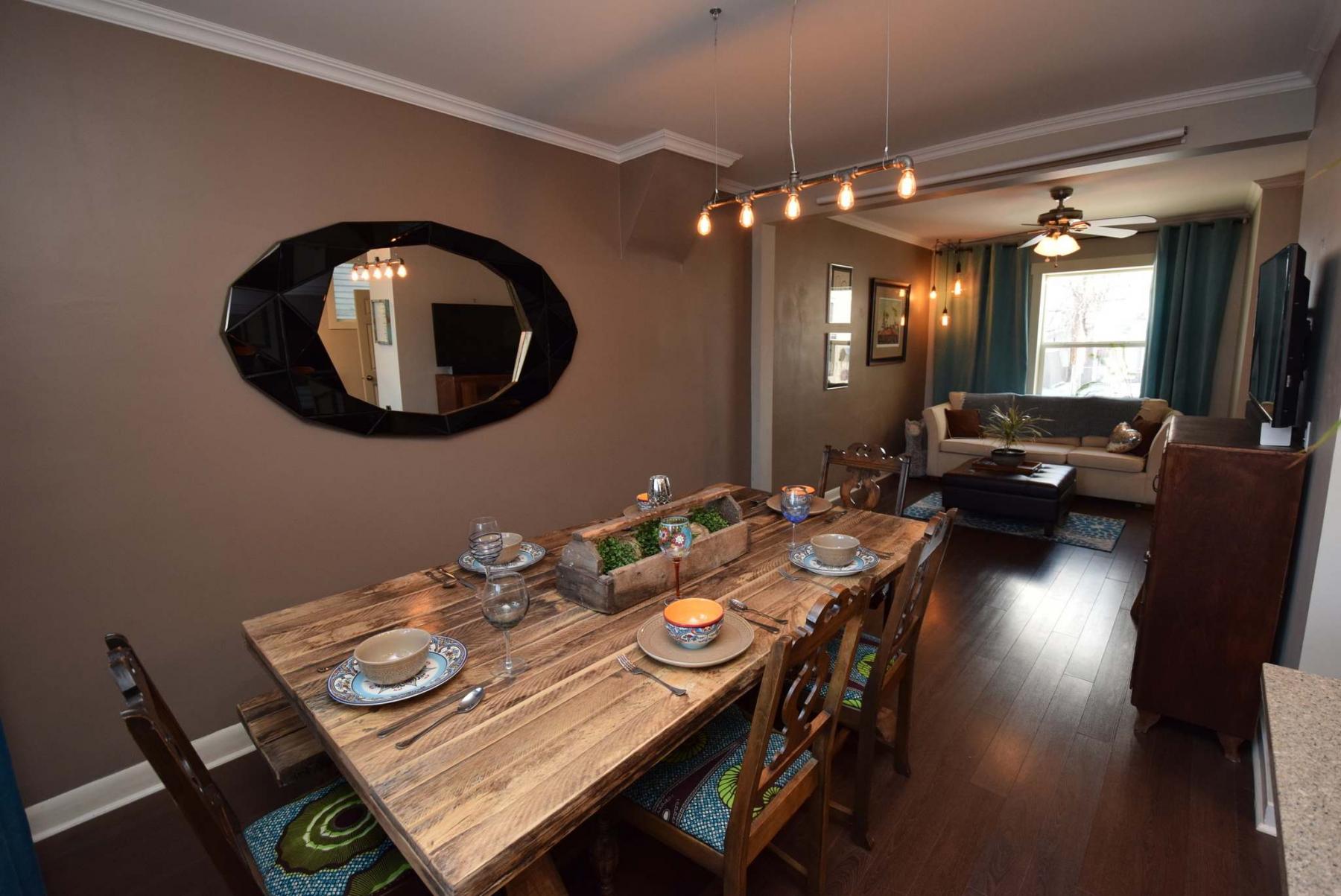 When it comes to searching for a starter home, young couples often need to look at the bigger picture in terms of where they want to live.
Ideally, a neighbourhood such as River Heights, Crescentwood or River Park South would be a perfect place to raise a family.
Unfortunately, updated, move-in-ready starter homes in those prized areas start at around $300,000, with prices quickly escalating from there.
Instead of becoming annoyed at being unable to find an affordable starter home in their dream neighbourhoods, it's important for budget-conscious couples to think in broader terms.
That means considering homes in areas that are further afield, such as Sargent Park, where a good starter home can be acquired for under $300,000.
Sean Kirady of Re/Max One Group says he recently listed an affordable, move-in-ready gem in Sargent Park at 1034 Garfield St. N.
"This three-bedroom home has been completely renovated," he says of the 1,046-square-foot, two-storey dwelling. "It sits in a beautiful, safe neighbourhood that's close to many amenities, including schools, Polo Park, Cindy Klassen Rec Centre and more. Best of all, it's priced at $249,900."
While the home is more than 100 years old — it was built in 1914 — it doesn't feel like it, says Kirady's associate, Ryan Jones.
"Everything in the home was basically redone by the outgoing owners in 2015 and '16," he says. "Upgrades include a newer furnace, newer windows, air conditioning and laminate plank flooring. The kitchen was also updated, as was the four-piece bath upstairs."
Perhaps the most significant update concerns the home's main-level floor plan, Jones says.
"Walls were removed, creating an open floor plan where the kitchen opens onto the dining room, and the dining room opens onto the living room. The main floor layout is extremely functional and bright. That isn't always the case with older homes."
The three spaces located within the great room-like area are delightful: a roomy peninsula kitchen, spacious dining area and a cosy living room.
"The kitchen offers newer thermofoil cabinetry, a tile backsplash, granite countertops and newer stainless appliances," Kirady says. "Just steps away is the dining room, which opens nicely onto the living room. Large windows behind the dining room and on the living room's front wall let in tons of natural light."
He adds that the door on the kitchen's rear wall leads out to a fabulous backyard.
"It features a two-tiered deck, separate patio with pergola and dry bar area, a single-detached garage and barn door that leads out to the back lane," he says. "It's great for entertaining, and is a safe area for kids to play in."
Head upstairs and you find three bedrooms and a four-piece bath lining either side of a compact hallway.
Both secondary bedrooms are a good size with warm laminate plank flooring, large windows and ample closet space, while the mid-sized master suite offers an unexpected bonus.
"A door on its rear wall provides access to a recently built elevated balcony that overlooks the backyard," Jones says. "It's a great spot to enjoy coffee in the morning or relax at night."
The adjacent four-piece bath is positively luxurious, he adds.
"It features a tile floor, soaker tub/shower with tile surround and espresso maple vanity with tile backsplash and dual sinks. It's a beautiful space."
Kirady says the spotless, move-in-ready home offers exceptional style, livability and value.
"There's nothing to do but move in. You get three bedrooms, an updated bath, open-concept main living area filled with beautiful finishes, awesome backyard, garage and lots of storage space downstairs," he says.
"This is an affordable, one-of-a-kind starter home that will make a great home for a young family."
lewys@mymts.net
Details
Location: 1034 Garfield St. North
Year Built: 1914
Style: two-storey
Size: 1,046 square feet
Bedrooms: three
Bathrooms: one
Price: $249,900
Contact: Sean Kirady or Ryan Jones, RE/MAX One Group, 204-813-0242