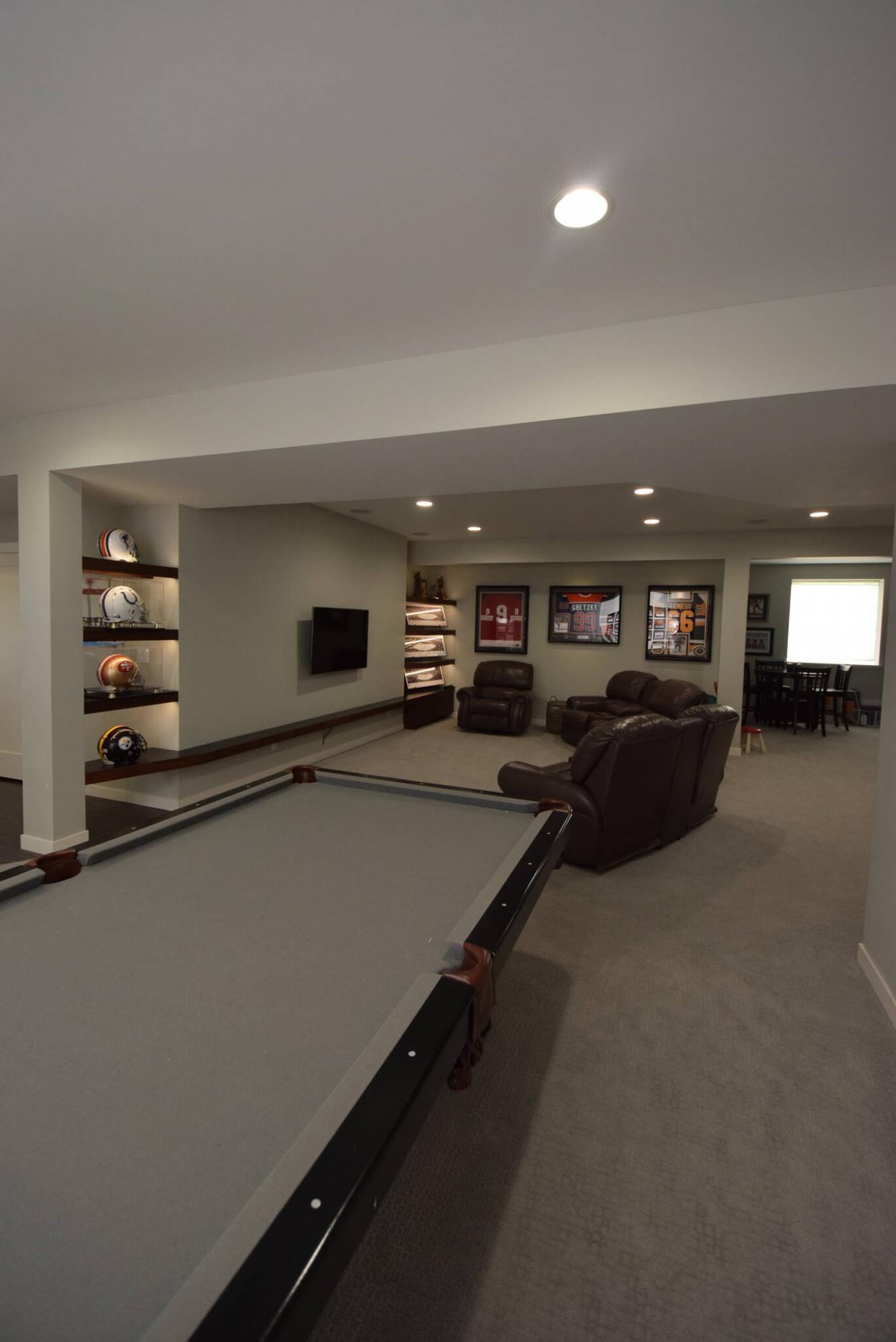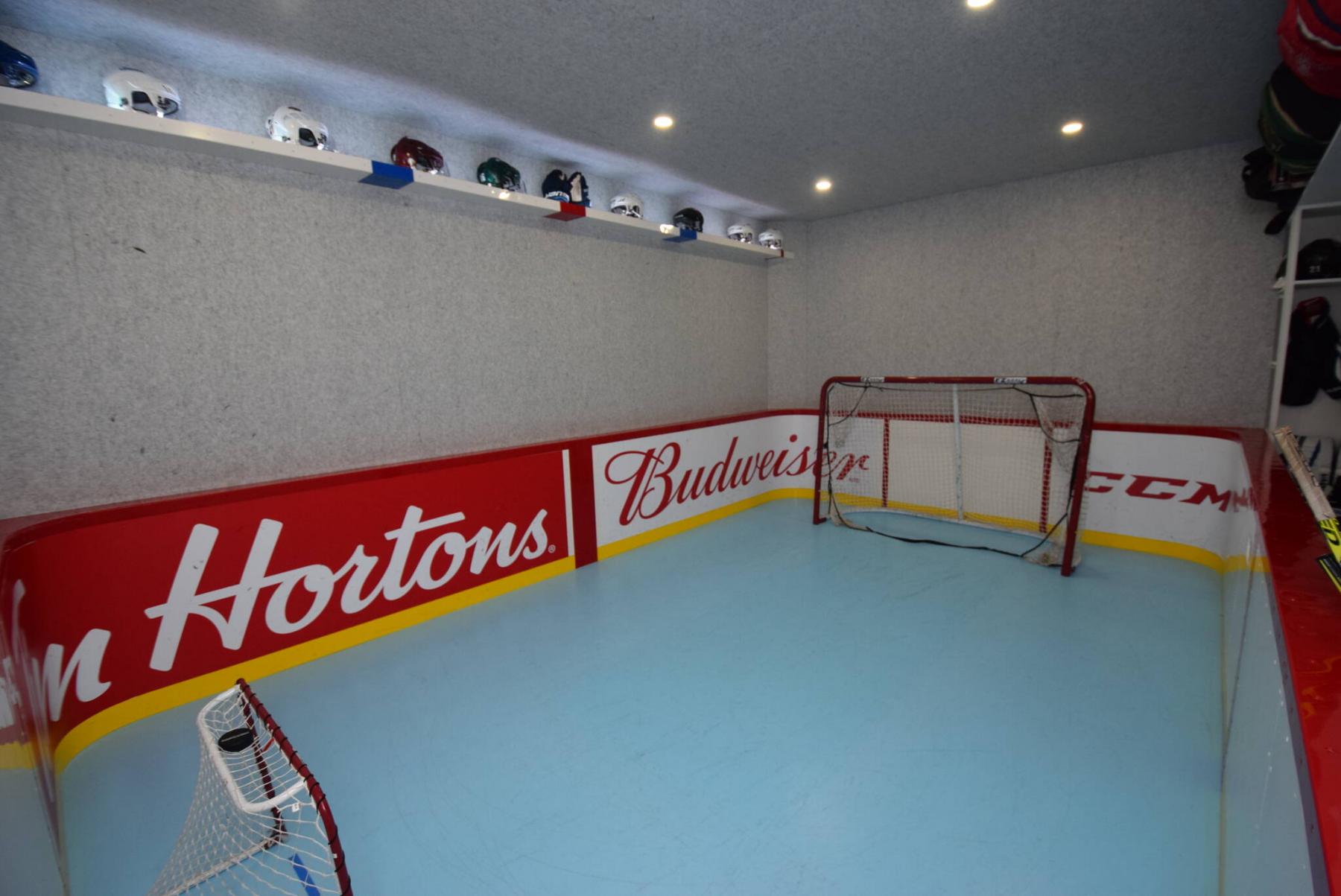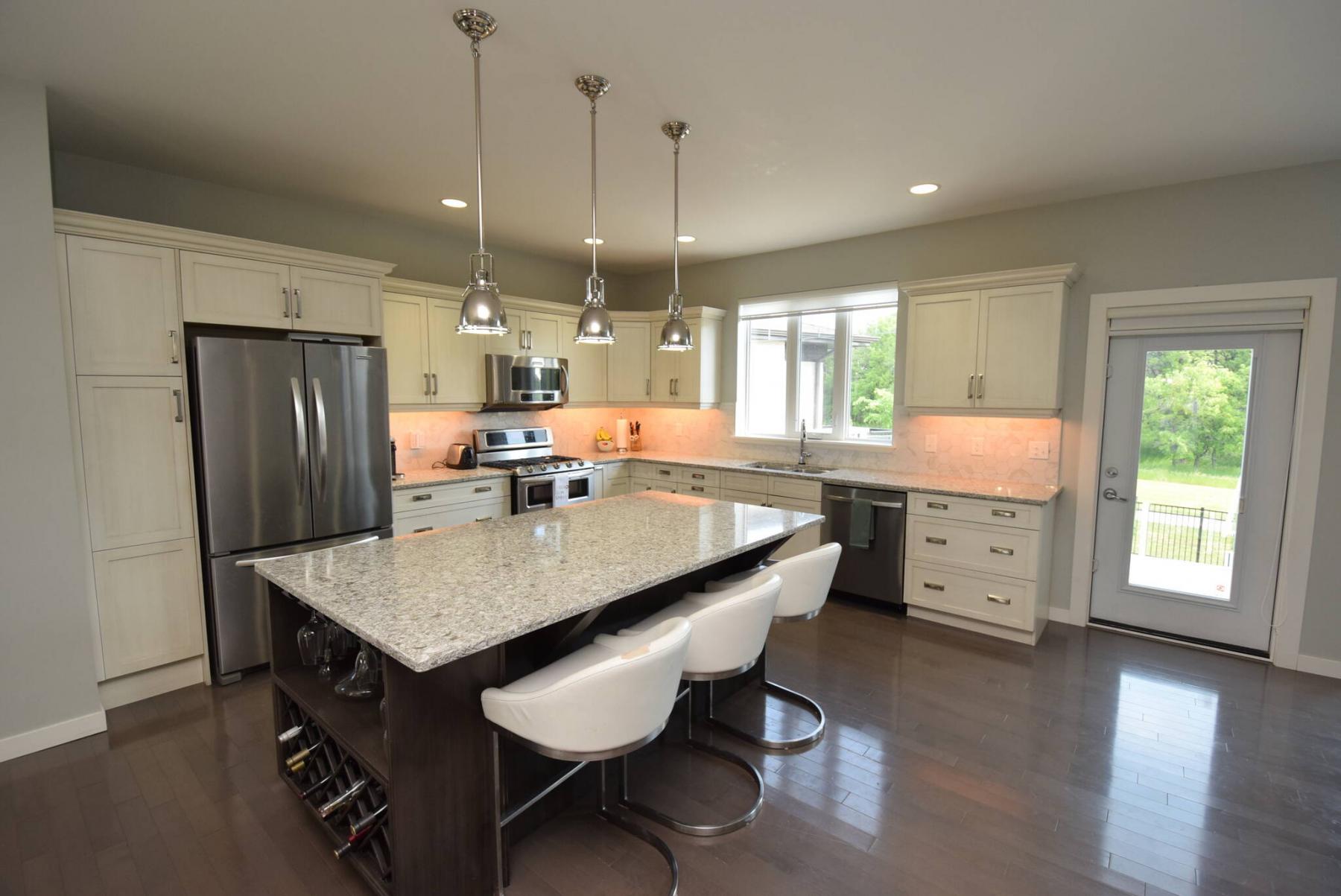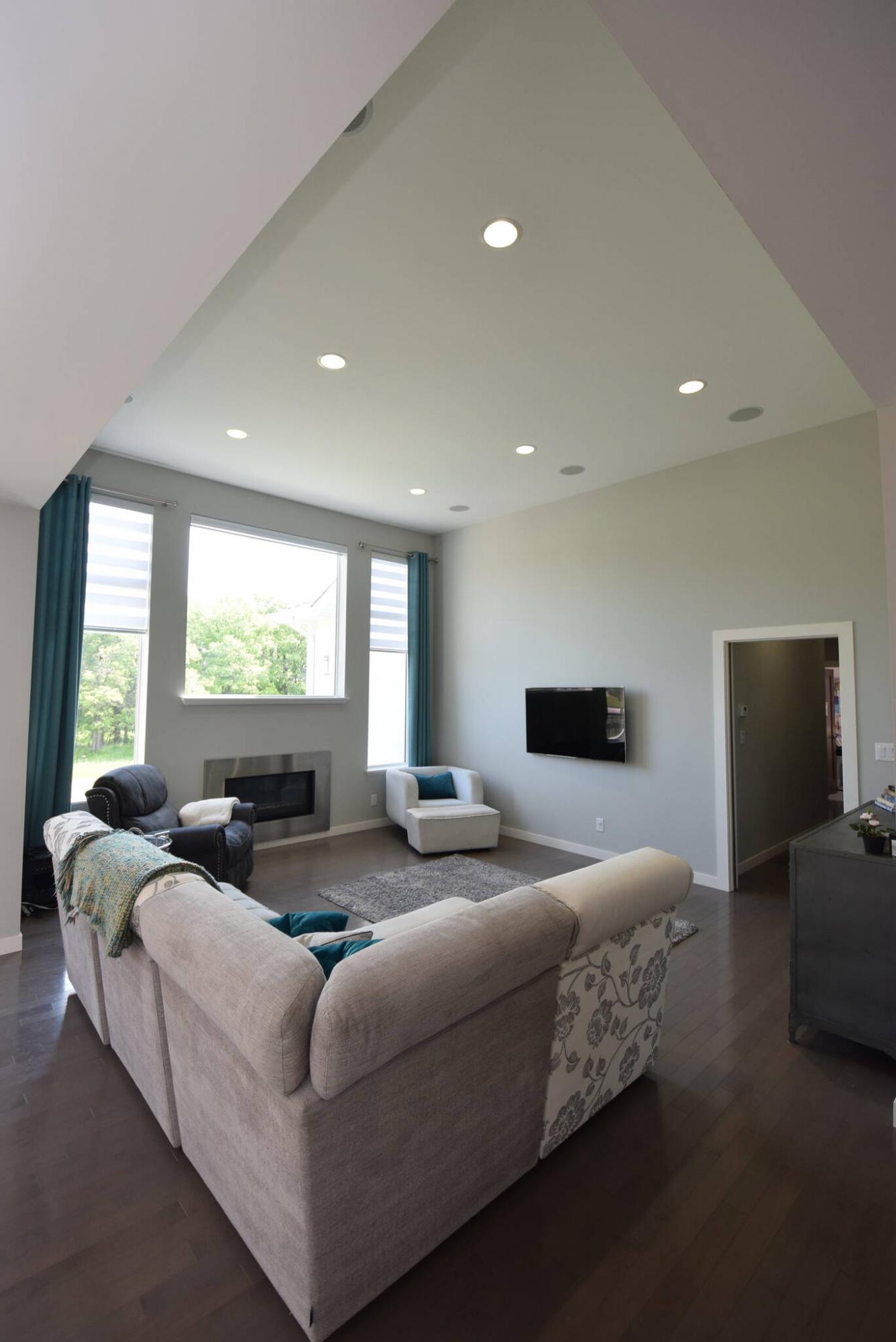 Back in 2008, a new – and unique type of neighbourhood came to the city's southwest quadrant.
Called Bridgwater Forest, the plan was to incorporate nature into the neighbourhood's overall design.
Ultimately, a series of interconnected pathways would wind languidly through mature stands of forest and a series of pristine, well-placed lakes.
Fast forward to 2022.
Now mature, Bridgwater Forest is a dazzling neighbourhood, filled with a variety of architecturally unique homes that border the pathways and lakes – and back onto thickets of mature trees.
Cyndy Erickson of Lifestyles Real Estate says she just listed a sparkling 2,117 sq. ft., four-bedroom raised bungalow at 25 Forest Creek Rd. that could easily pass for a show home.
"Even though it's 11 years old, it's been immaculately maintained. When you step inside, it still has that show home feel," she says. "At the same time, its location is special. The outgoing owners chose the lot because it was in such a wonderful spot."
Indeed, the sharp-looking bungalow is positioned in a spot that makes you feel like you're out in the country.
Step out into the backyard via a patio door that was placed discreetly between the kitchen and family room, and you truly feel like you're in the middle of an enchanted forest.
"The home backs onto a walking path and a thick stand of forest," says Erickson. "Birds flit about, and deer, foxes and rabbits wander about, enjoying the quiet, natural surroundings. You can enjoy barbecuing or eating dinner on a next-to-new two-tiered composite deck that looks out over the yard, path, and forest."
Take the patio door back inside, and you find yourself in a wide-open – and very family-friendly – main living area.
"There's just so much room to move about," she says. "The kitchen works beautifully around a seven-foot by four-foot island, and features a gorgeous combination of portobello maple cabinets, grey quartz countertops, a marble-style hexagonal tile backsplash and stainless KitchenAid appliances. The forest view from the window over the sink is wonderful."
Meanwhile, the other two spaces that occupy the expansive main living area are just as impressive.
A huge dining room – which is subtly defined by a pair of mod chandeliers – is just a few steps away toward the front of the home, offering seating for eight to 12 guests.
Then, there's the family room, which was placed directly across from the kitchen.
"It's beautifully defined by a tray ceiling and features a gas fireplace with stainless steel trim that's surrounded by three huge windows that let in all kinds of natural light. There's also plenty of room for furniture."
A doorway on the family room's side wall then provides access to the home's bedroom wing.
"I just love how a pocket door can totally close it off – it's so functional," notes Erickson, adding that kids don't hear a sound when guests are visiting at bedtime. "A doorway to the right off the hallway also links it to a huge mudroom with three lockers and a door to the attached double garage."
As might be expected – after all, this is a 2,117 sq. ft. bungalow – all three bedrooms are oversized, with the privately positioned primary bedroom serving as the area's crown jewel.
"Everything about it creates a feeling of peace – the forest view, soft grey walls, warm maple hardwoods and a lovely feeling of space," she says. "And the ensuite is just a wonderful, relaxing space with its heated tile floor, soaker tub, six-foot walk-in shower and maple vanity with quartz countertop and dual sinks."
She adds that the home fully finished lower level is as family friendly as they come.
"You not only get a media area, games area, play area plus a fourth bedroom, four-piece bath and storage, but you also get a one-of-a-kind space that kids will love."
That space, it turns out, is a 15-foot by 18-foot hockey arena.
"You can truly put your skates on and shoot pucks at a regulation net in a room with soundproof walls and ceiling. It's an area where kids can also build a fort, play hot wheels, or even race remote cars."
Erickson says the like-new bungalow is everything an active family could ask for, and more.
"It's a very functional family home that's filled with timeless finishes and special spaces. The quality, location, and style it offers is amazing, and it's in like-new, move-in-ready condition."
lewys@mymts.net
Details
Location: 25 Forest Creek Rd., Bridgwater Forest
Year Built: 2012
Style: raised bungalow
Size: 2,117 sq. ft.
Bedrooms: four
Bathrooms: three
Price: $1,150,000
Contact: Cyndy Erickson, Lifestyles Real Estate, 204-791-7151