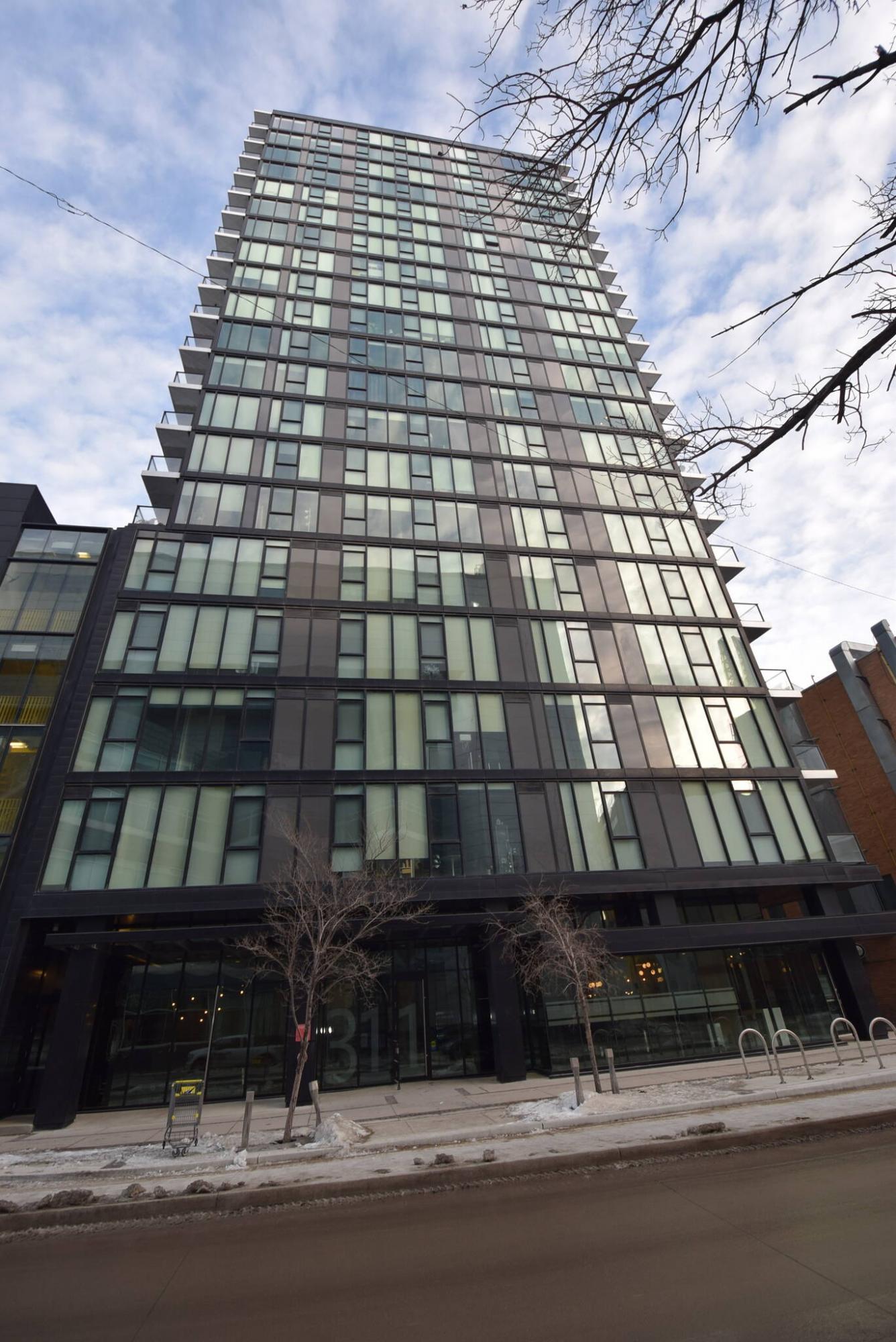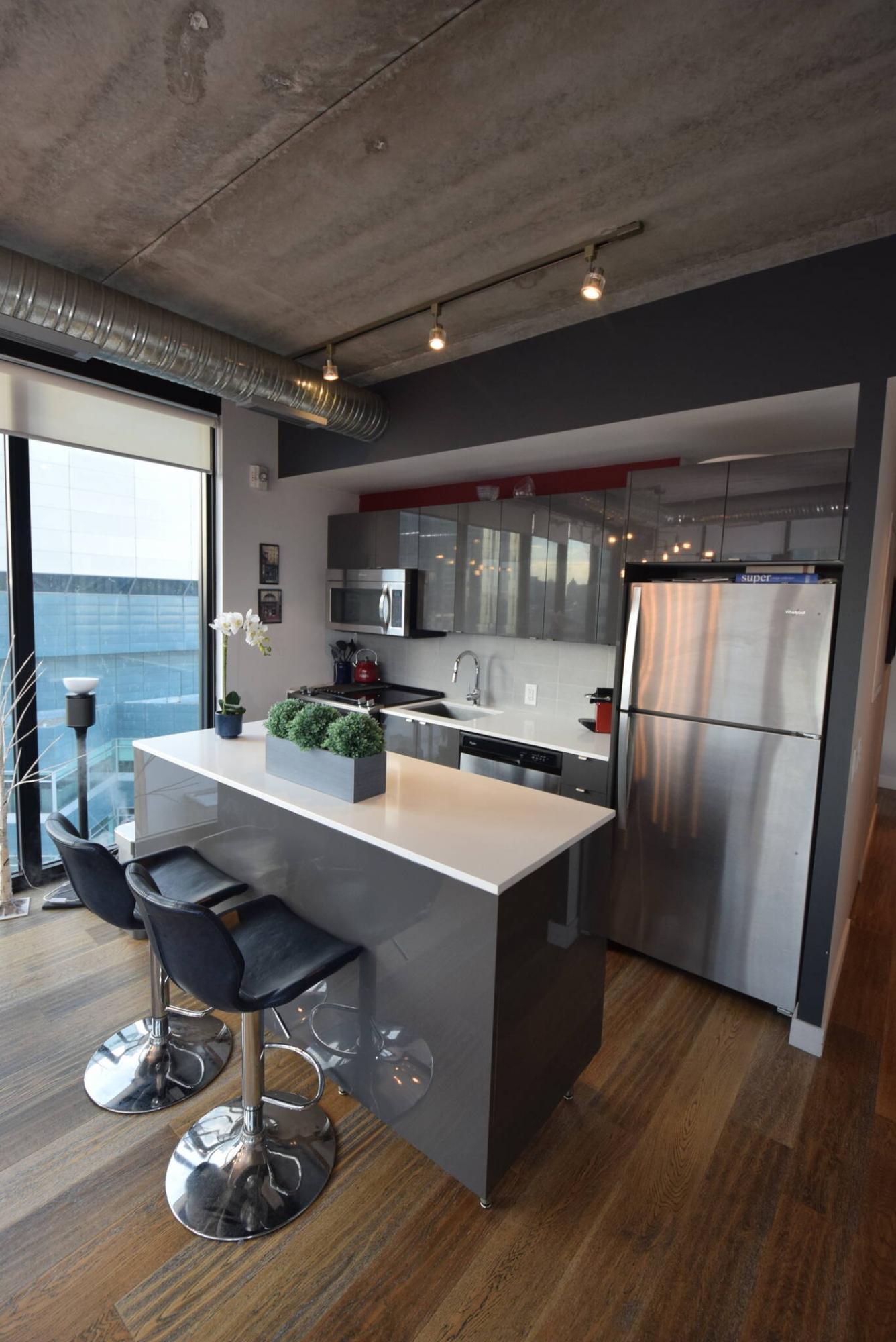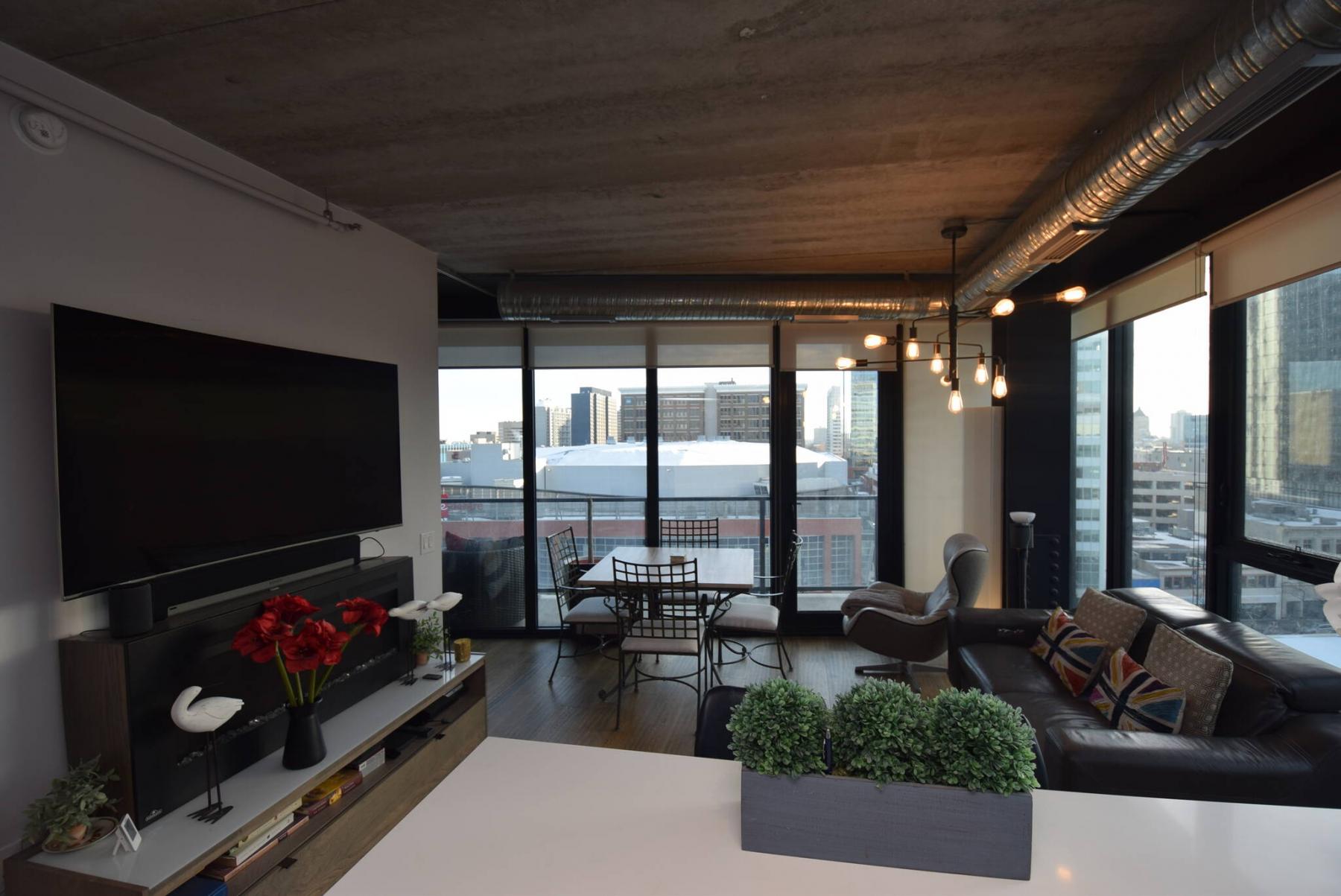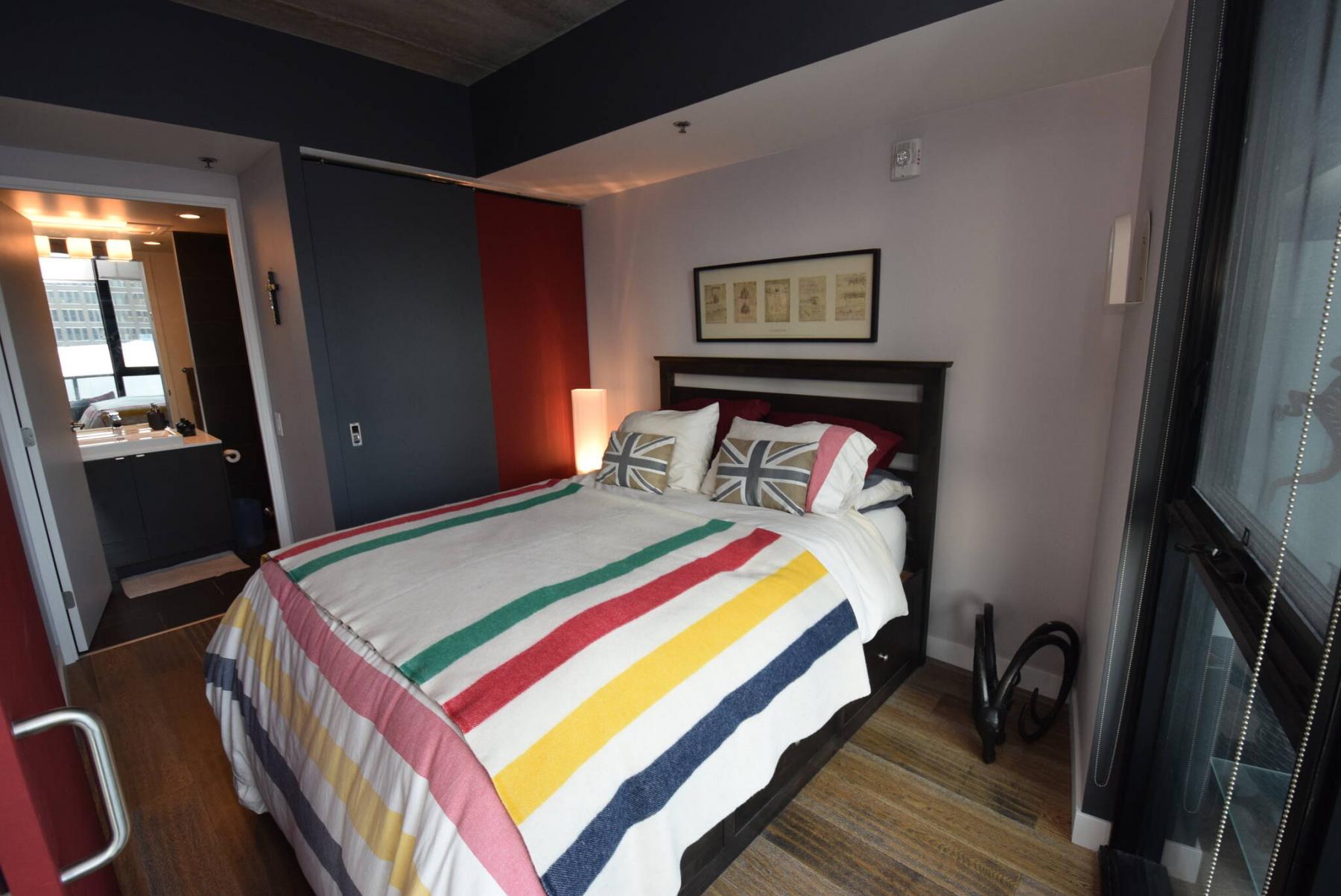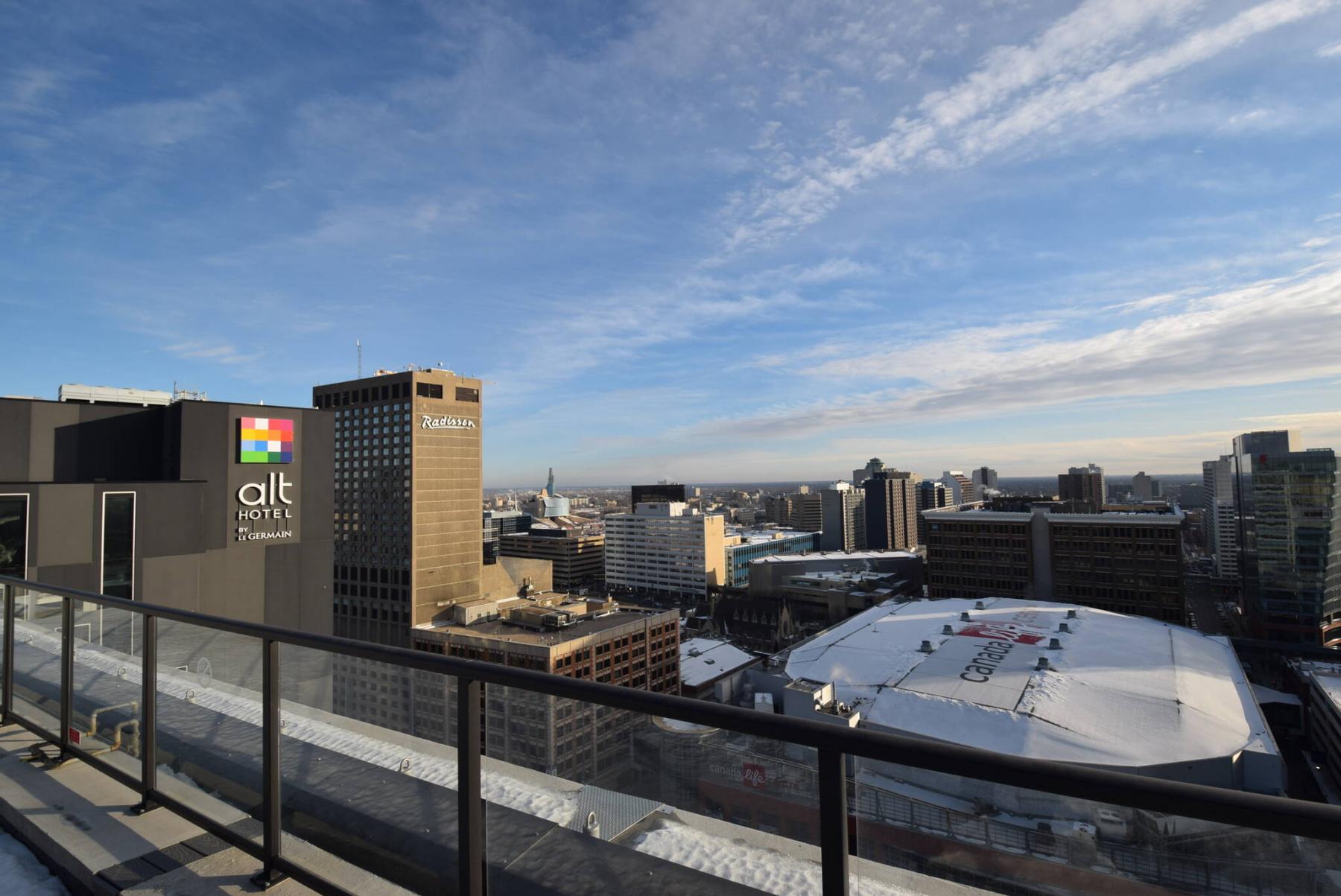 In 2016, an innovative condominium project came to the heart of downtown Winnipeg at 311 Hargrave St.
Called Glasshouse Skylofts, the developers, Urban Capital, were intent upon delivering a new style of living to Winnipeg with a modern, streamlined high-rise building that mimicked projects in Vancouver and Toronto.
The loft-style suites were designed to be unique and modern, combining cutting-edge design with casual, upscale comfort.
Amber Treichel of RE/MAX Performance Realty says her listing — a 761 sq. ft., two-bedroom, two-bath suite on the ninth floor — shows that the designers hit the mark.
"It offers the perfect blend of upscale comfort and modern convenience in a truly distinctive building," she says. "It does a wonderful job of pairing urban living with modern and sophisticated style."
In a nutshell, the suites at Glasshouse were designed to be efficient, eco-friendly and offer a cool, urban elegance.
At 761 sq. ft. with two bedrooms and two bathrooms, you might expect space to be at a premium in such a compact suite.
That's not the case at all, as all the available space in the unit was used exceptionally well.
There's a good-sized bedroom/office with sliding door to the immediate right of the generous foyer, and a beautifully finished four-piece bath with soaker tub across the way on the opposite wall.
Step into the main living area, and you're immediately enveloped by natural light that floods inside courtesy of floor-to-ceiling windows on the rear and side walls.
"The city views are outstanding from every angle," says Treichel, noting that the ceiling height is a full nine feet. "Views of the city's skyline are exquisite, and you can see Canada Life Centre right out the rear window. It looks incredible at night when it's lit up, as does the rest of the city."
Meanwhile, the finishes feature a cool mix of modern and yesteryear design elements.
An exposed concrete ceiling, exposed steel columns and spiral ducts — along with a glossy grey island and cupboards in the kitchen, which also comes with white quartz countertops and a white tile backsplash — create a distinctly modern feel.
Treichel says the hardwood flooring adds a welcome turn-of-the-century warmth to the tidy unit.
"It's a gorgeous hand scraped, textured oak flooring that looks much like the flooring you'd see in the early 1900s lofts in the Exchange District. It adds a wonderful touch of character to the suite."
She adds that the dining area and primary bedroom were perfectly placed.
"City views from the dining area are incredible, and when you wake up in the morning in the stylish, well-appointed bedroom, you wake up to a view, too. It offers a luxurious three-piece ensuite with floor-to-ceiling tile, tile floor and a gorgeous walk-in shower."
The suite is also loaded with eco-friendly features.
Toilets in both bathrooms are low flow and faucets and shower heads are water efficient, while windows and lighting are also energy efficient.
Paints used in the suite are either zero VOC or low-emitting VOC, the hardwood flooring is sustainable and there's also an advanced recycling program that residents can utilize.
There are also plenty of in-house amenities to enjoy, says Treichel.
"There's a 21st floor rooftop patio, gym, penthouse lounge with kitchen, bar and billiards table, plus a private theatre room."
At the same time, the location makes it easy to access the urban lifestyle that's right at your doorstep.
"You can step right into the street and walk to Jets games, restaurants, stores, museums and more," she says, adding that the suite also comes with a covered parking spot in the parkade next door. "This sophisticated suite represents a great opportunity to experience how forward thinking meets sustainable design in a vibrant, urban location."
lewys@mymts.net
Location: 908-311 Hargrave St. (Glasshouse Skylofts)
Year Built: 2016
Style: apartment-style loft condominium
Size: 761 sq. ft.
Bedrooms: two
Bathrooms: two
Price: $338,000
Contact: Amber Treichel, RE/MAX Performance Realty, 204-293-8332